Our Story
GfA UK Ltd has been supplying high quality industrial door drive and control equipment to UK door manufacturers since 1981 and is the leading supplier of door drive and control equipment to the UK industrial door market.
The company has an enviable reputation for providing quality products, technical excellence, invaluable guidance on product selection and unprecedented after-sales service.
Chosen for technical excellence and outstanding customer service, customers rely on us when failure isn't an option for projects from power stations and railway depots to sports stadiums and cold storage facilities.
The GfA group of companies
GfA UK Ltd is part of the GfA ELEKTROMATEN group of companies.

GfA has operated in Germany as a family owned and run business for nearly 70 years. As well as the manufacturing plant in Germany, it has a presence in Australia and the United States.

The company is renowned for engineering excellence and constant innovation and for significant investment in manufacturing processes, plant and equipment.
Meet the Team
"We take a huge amount of pride in working with our customers - on their success; on building their business; on offering quality products; and the highest levels of training and support. This approach to operational excellence only works because we have the best people who are prepared to work as one team. We look forward to working with you."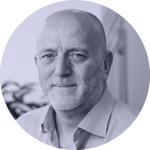 Andrew Collett
Managing Director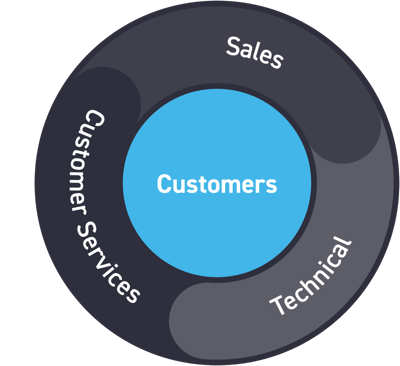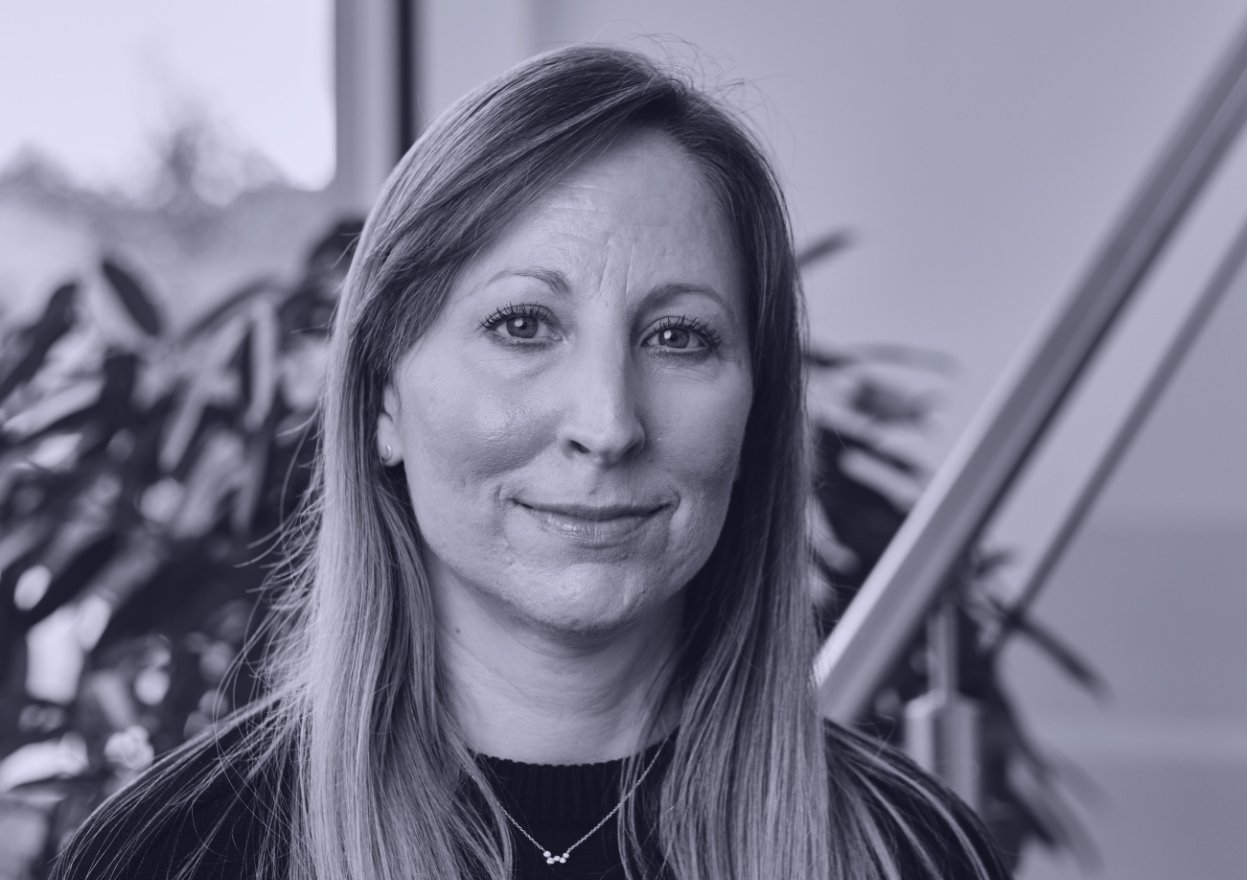 Lisa Elbourn
Sales Team Manager
lisa.elbourn@gfa-elektromaten.co.uk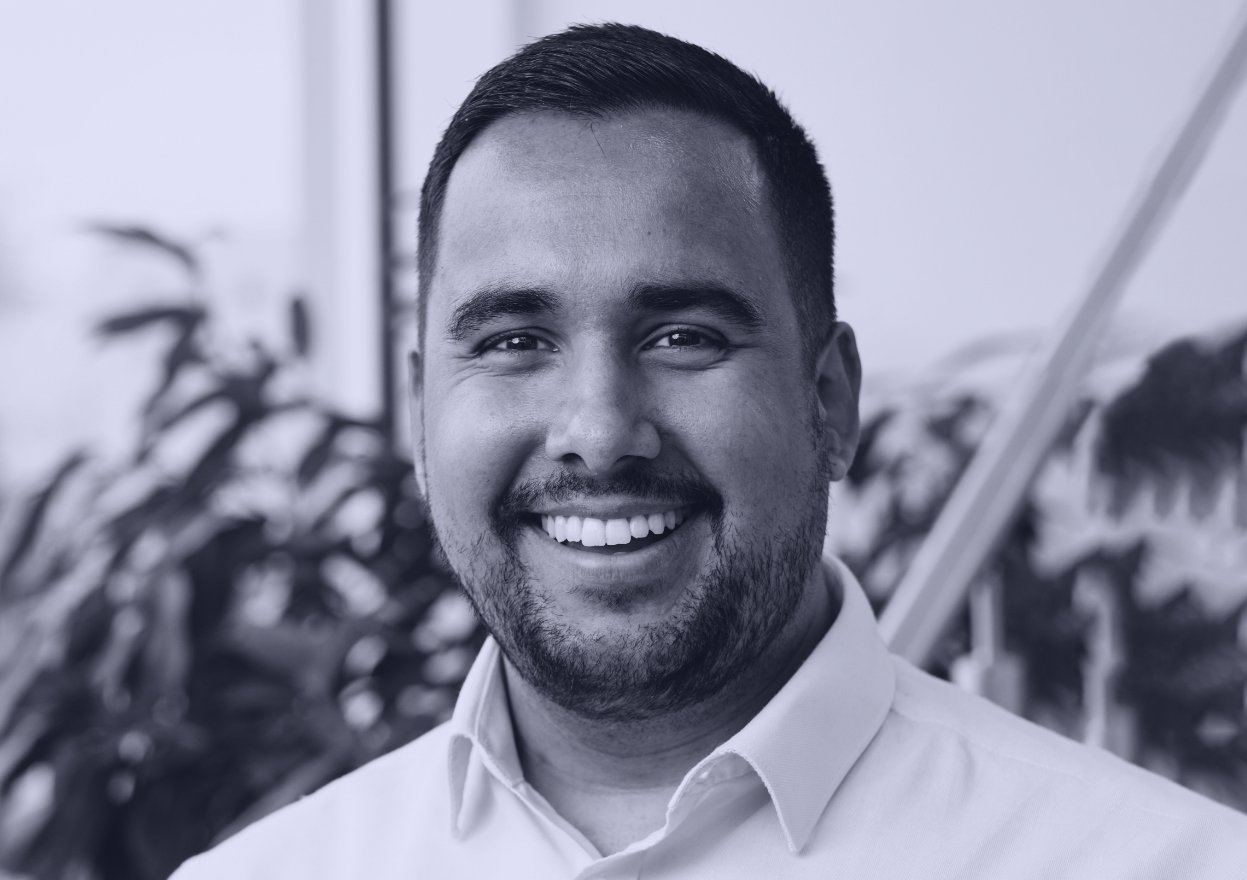 Daniel Pahal
Business Development Executive
daniel.pahal@gfa-elektromaten.co.uk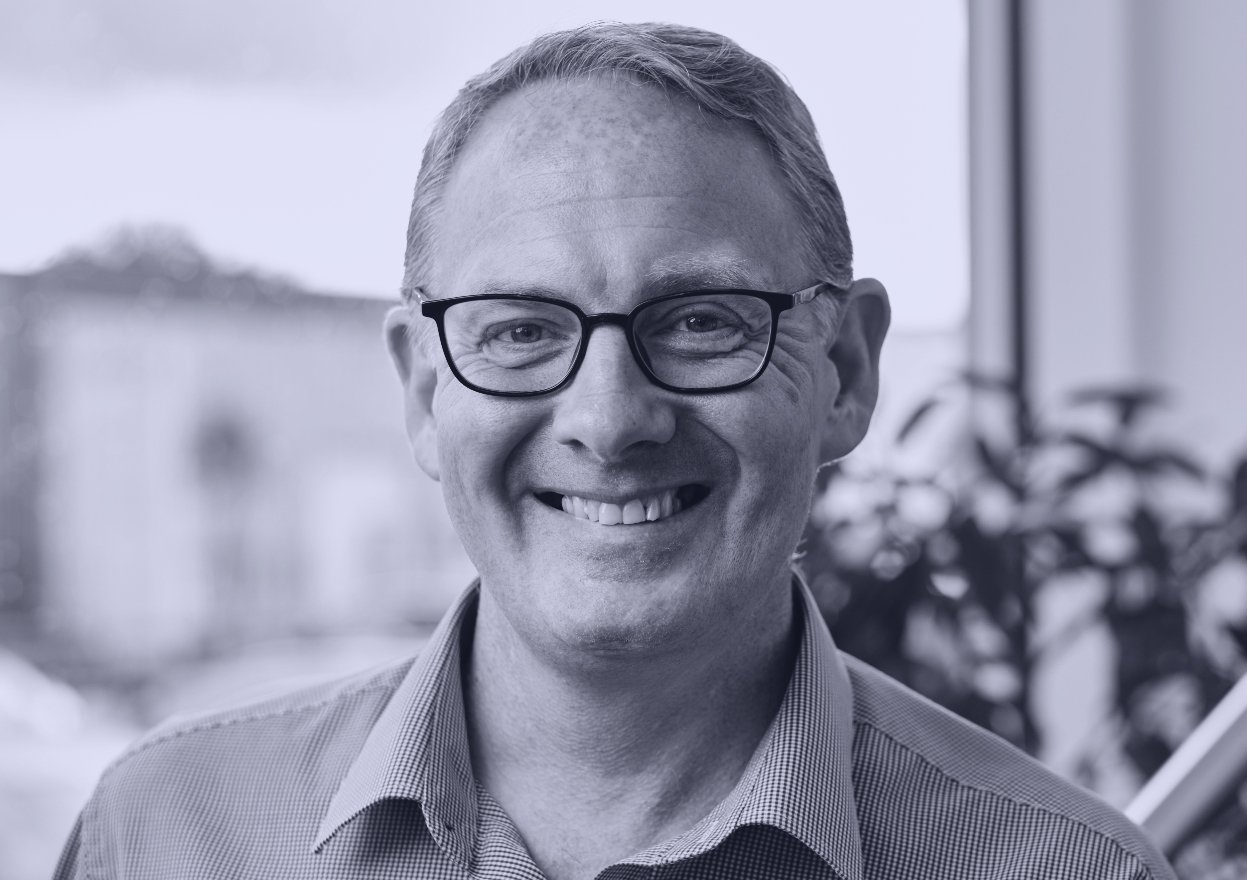 Peter Reid
Senior Sales Engineer
peter.reid@gfa-elektromaten.co.uk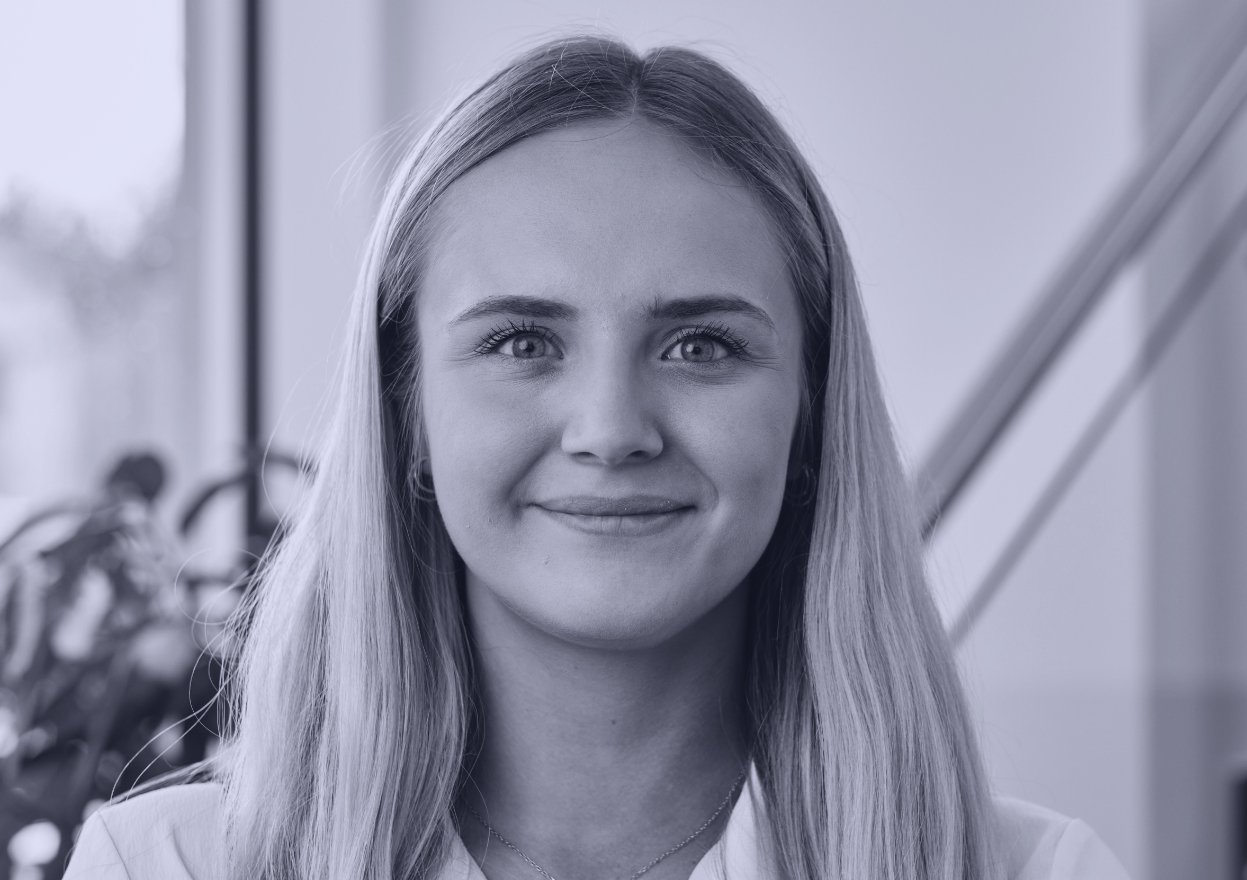 Amy Collett
Sales Engineer
amy.collett@gfa-elektromaten.co.uk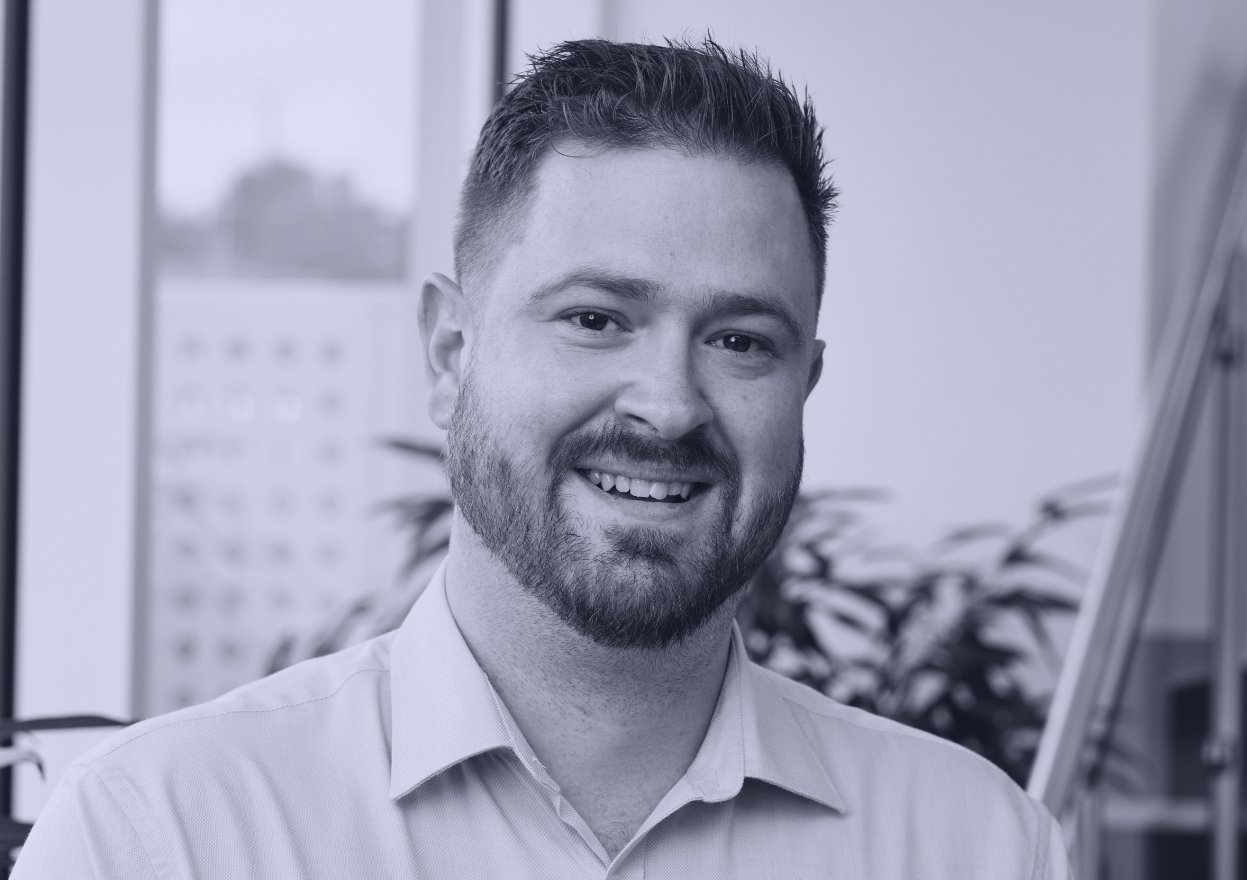 Spencer Dove
Sales Engineer
spencer.dove@gfa-elektromaten.co.uk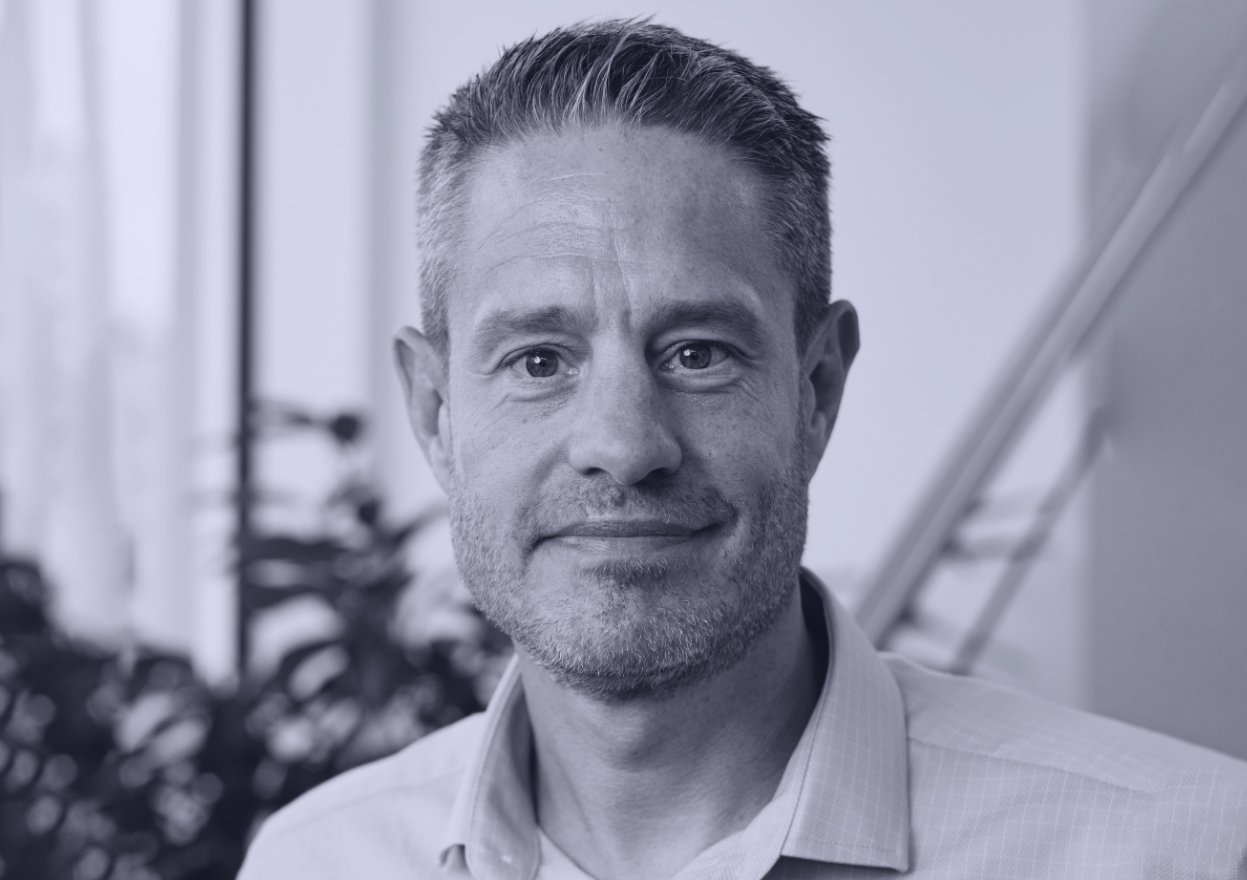 Paul Standley
Technical Manager
paul.standley@gfa-elektromaten.co.uk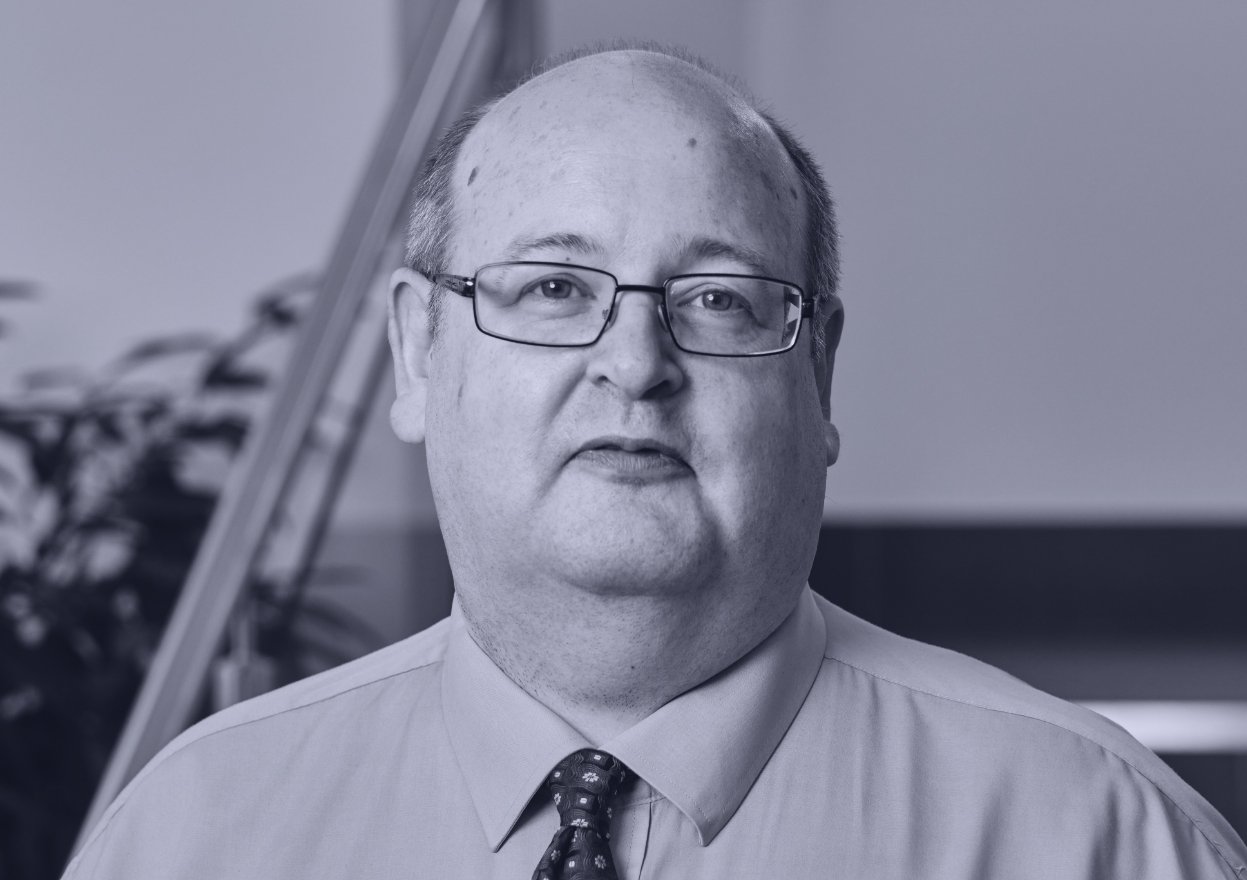 Chris John
Senior Technical Support Engineer
chris.john@gfa-elektromaten.co.uk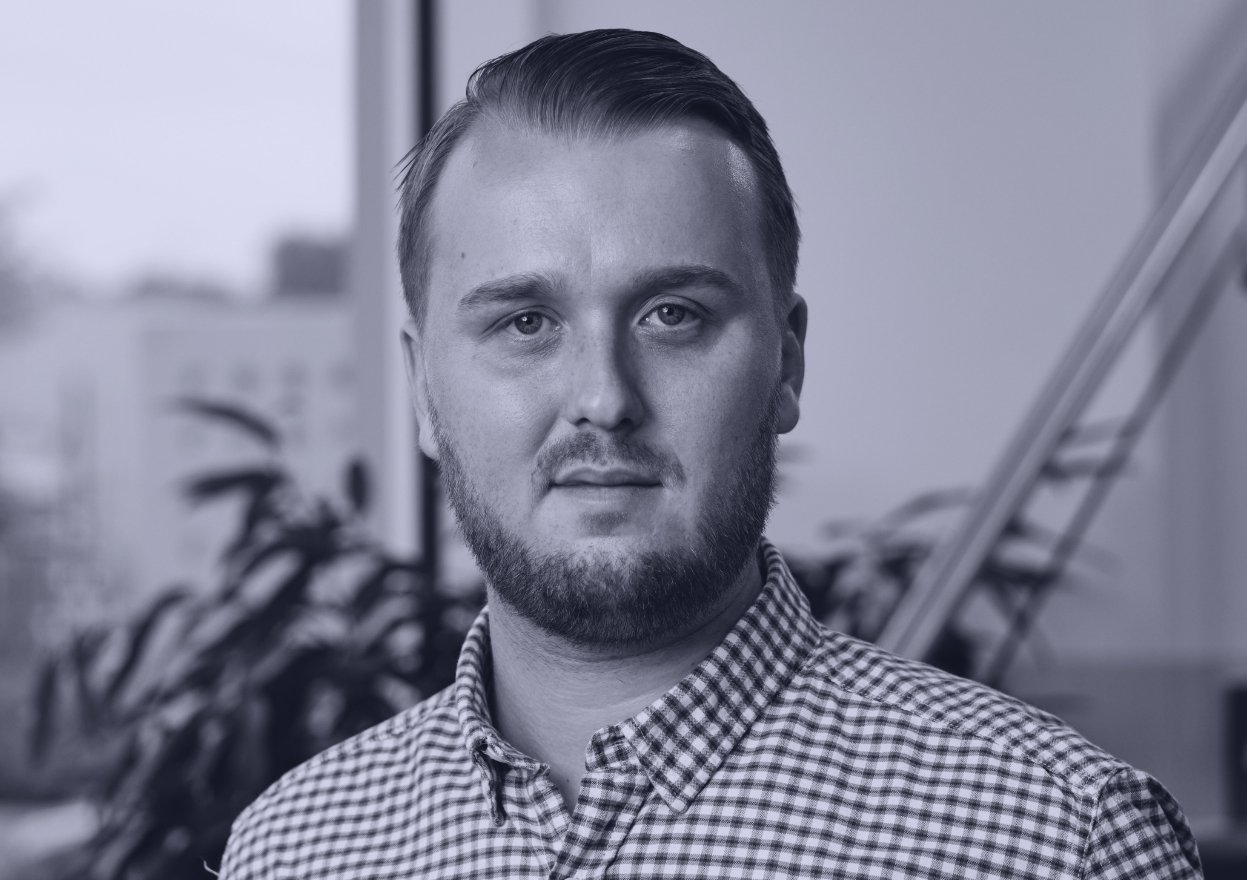 Timothy Drysch
Head of Electrical
timothy.drysch@gfa-elektromaten.co.uk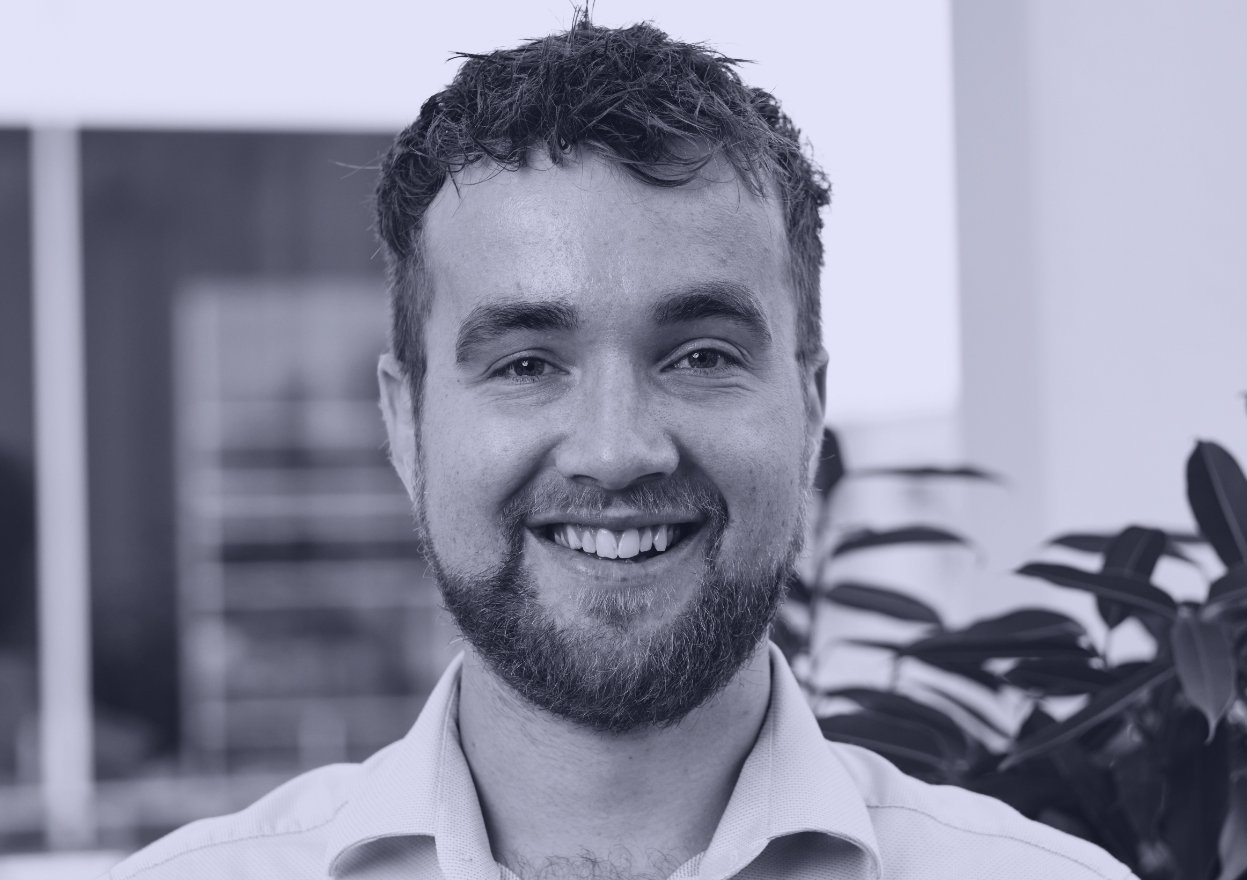 Jack Brookes
Technical Support Engineer
jack.brookes@gfa-elektromaten.co.uk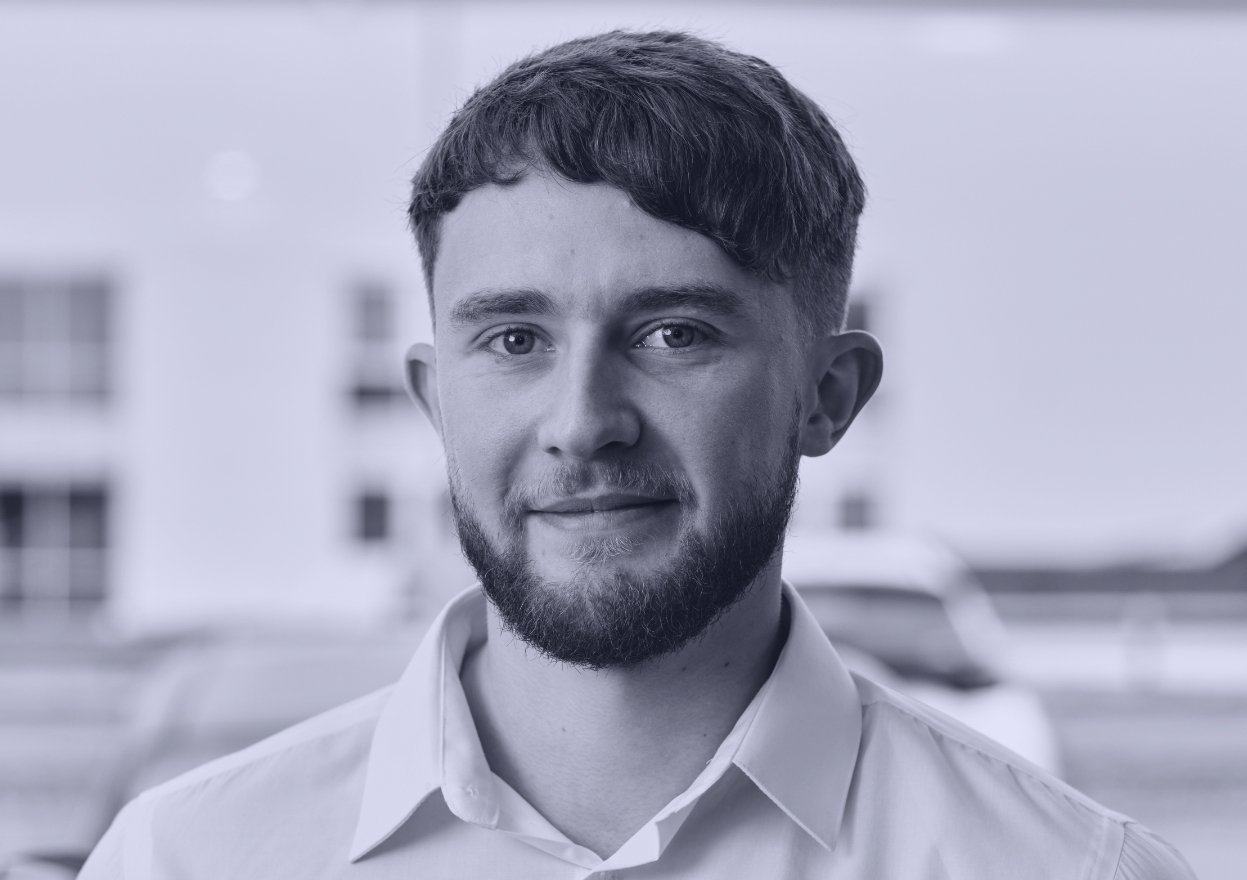 Reece Johnson
Technical Support Engineer
reece.johnson@gfa-elektromaten.co.uk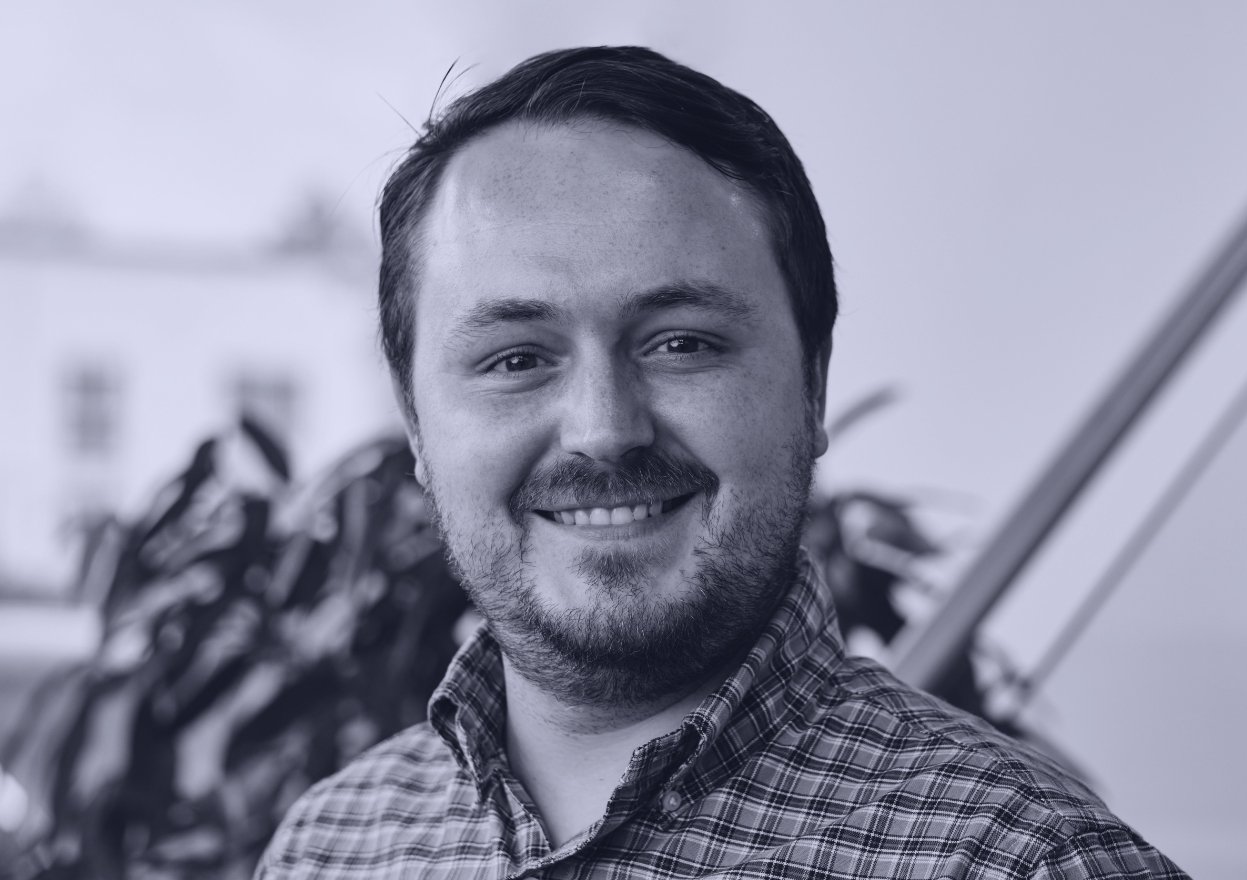 Rhobat Edwards
Electrical Design Engineer
rhobat.edwards@gfa-elektromaten.co.uk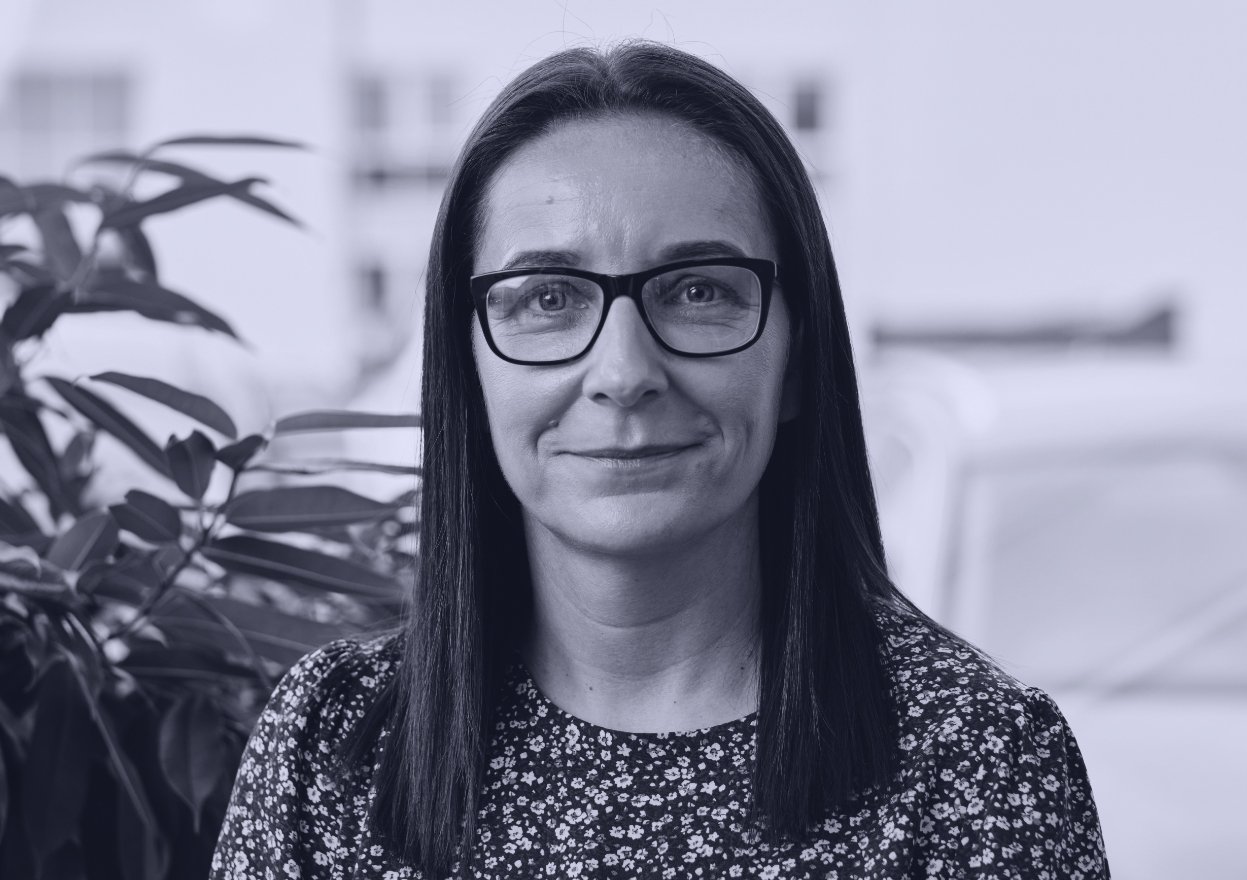 Joanne Dance
Customer Services Manager
joanne.dance@gfa-elektromaten.co.uk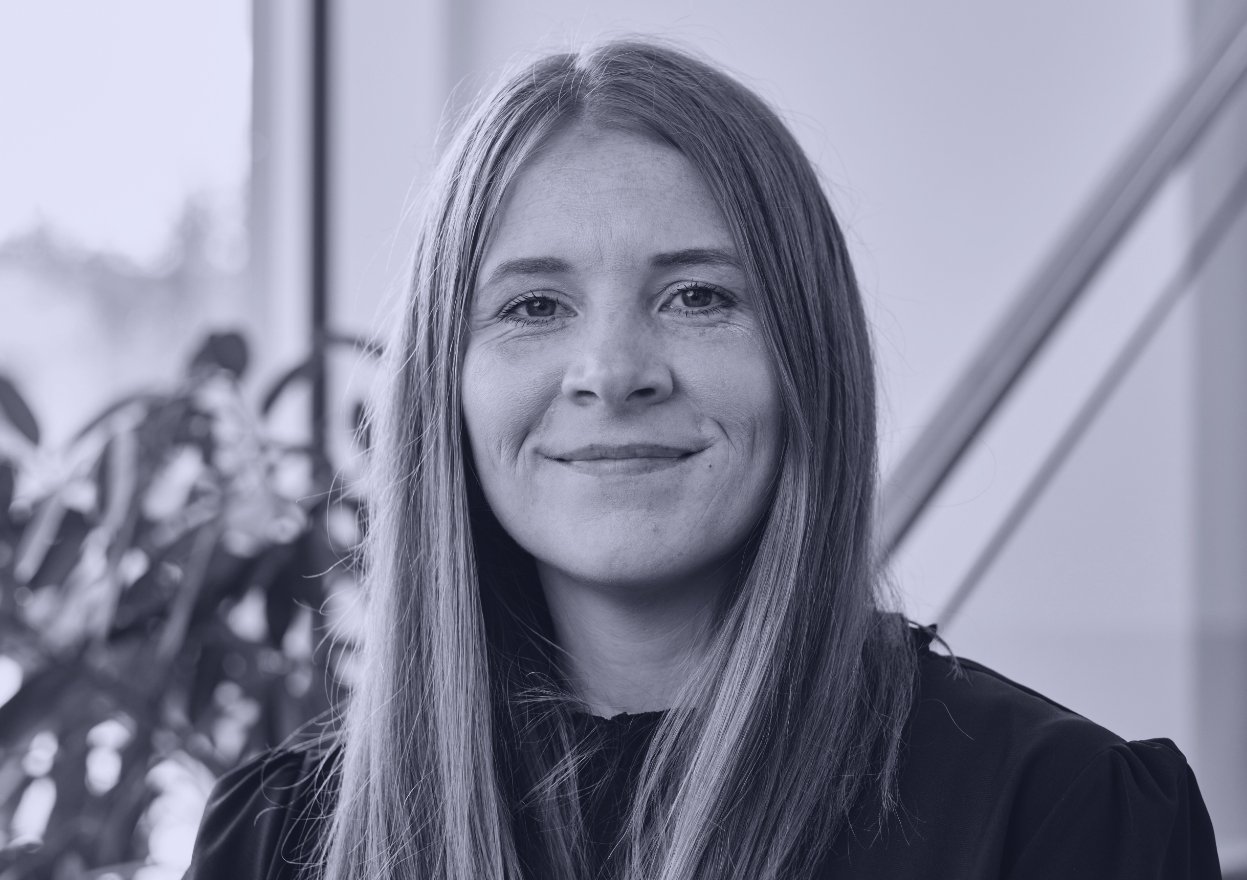 Gemma Budd
Senior Customer Services Support
Co-ordinator
gemma.budd@gfa-elektromaten.co.uk
Kathryn Cossey
Customer Services Support
Co-Ordinator
kathryn.cossey@gfa-elektromaten.co.uk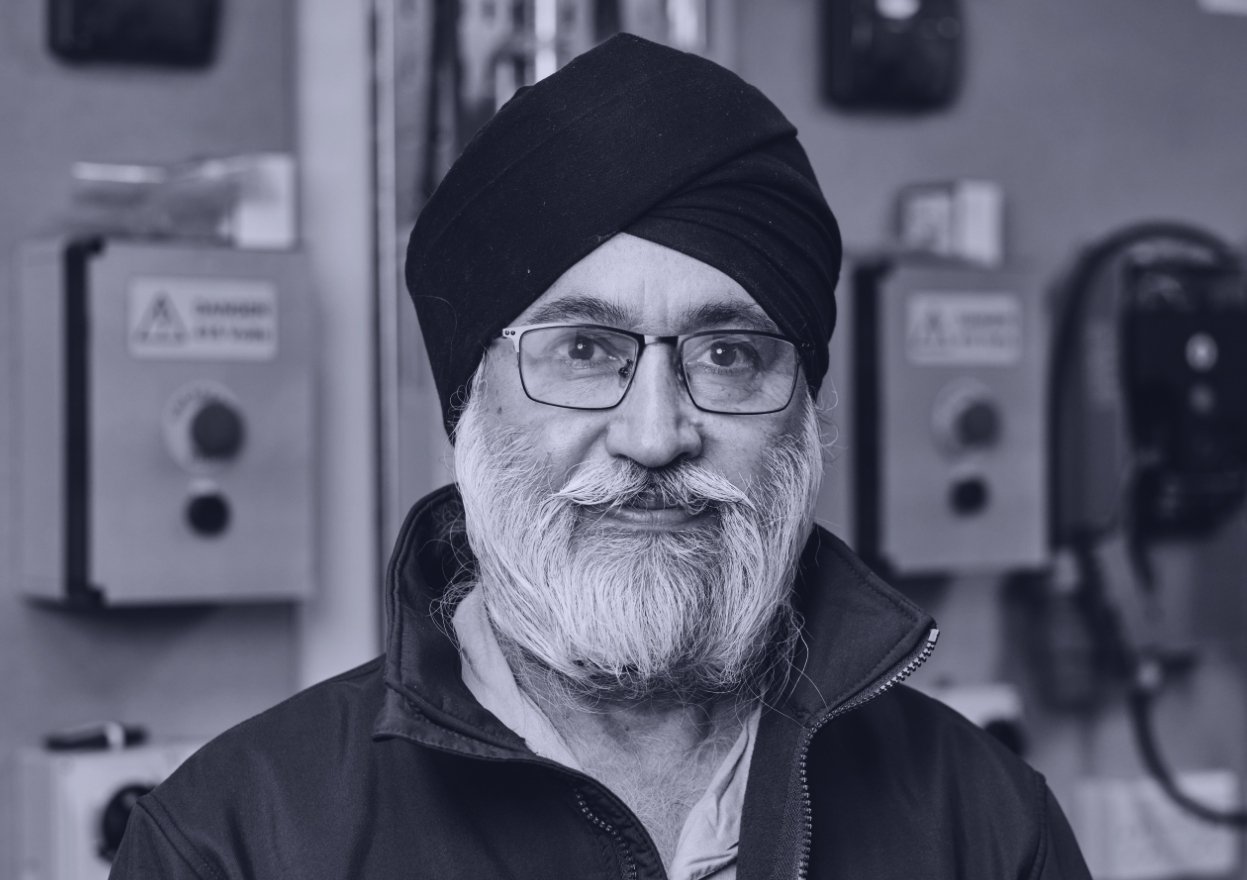 Jasbir Flora
Customer Service Engineer
jasbir.flora@gfa-elektromaten.co.uk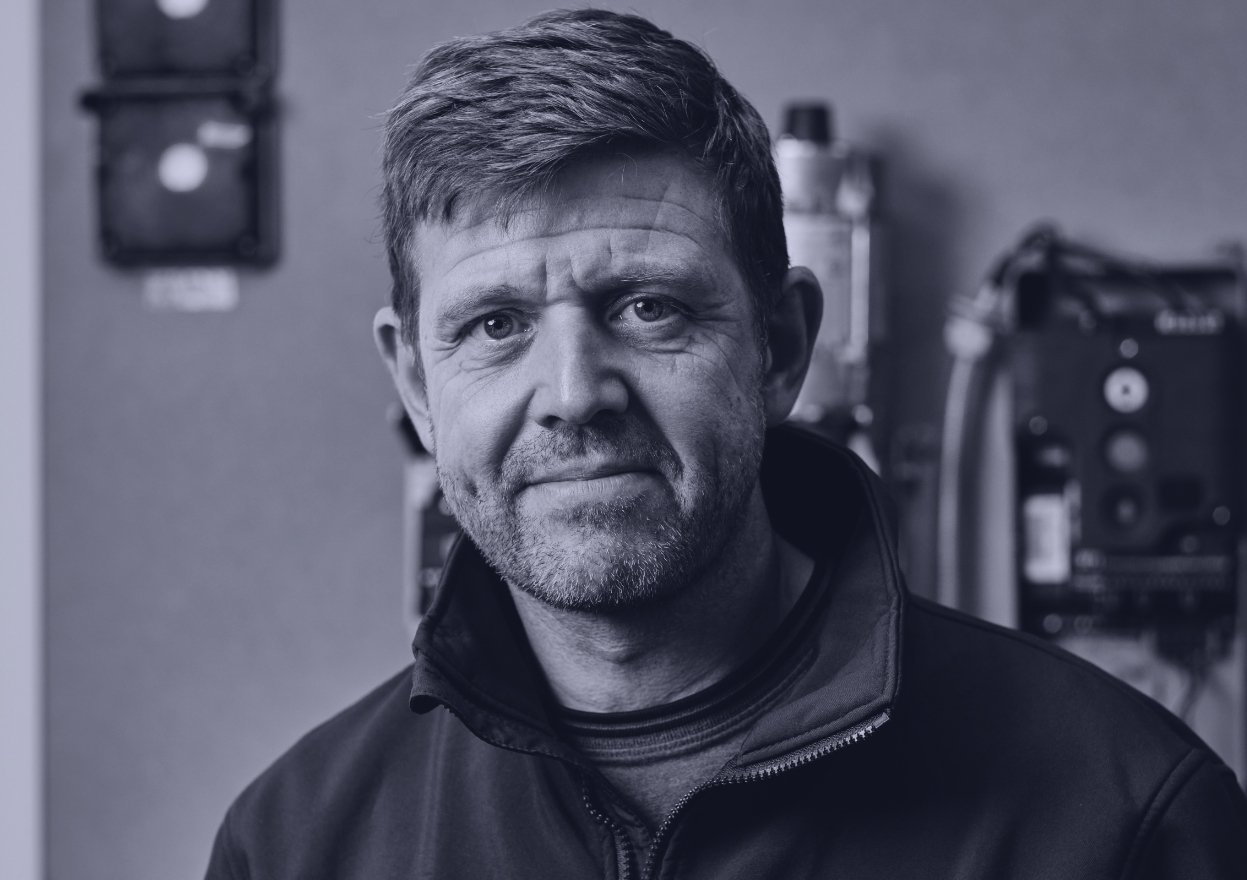 Lee Kelsey
Customer Service Engineer
lee.kelsey@gfa-elektromaten.co.uk
Purchasing
Purchasing: 01926 452 452 (option 4) Email: purchasing@gfa-elektromaten.co.uk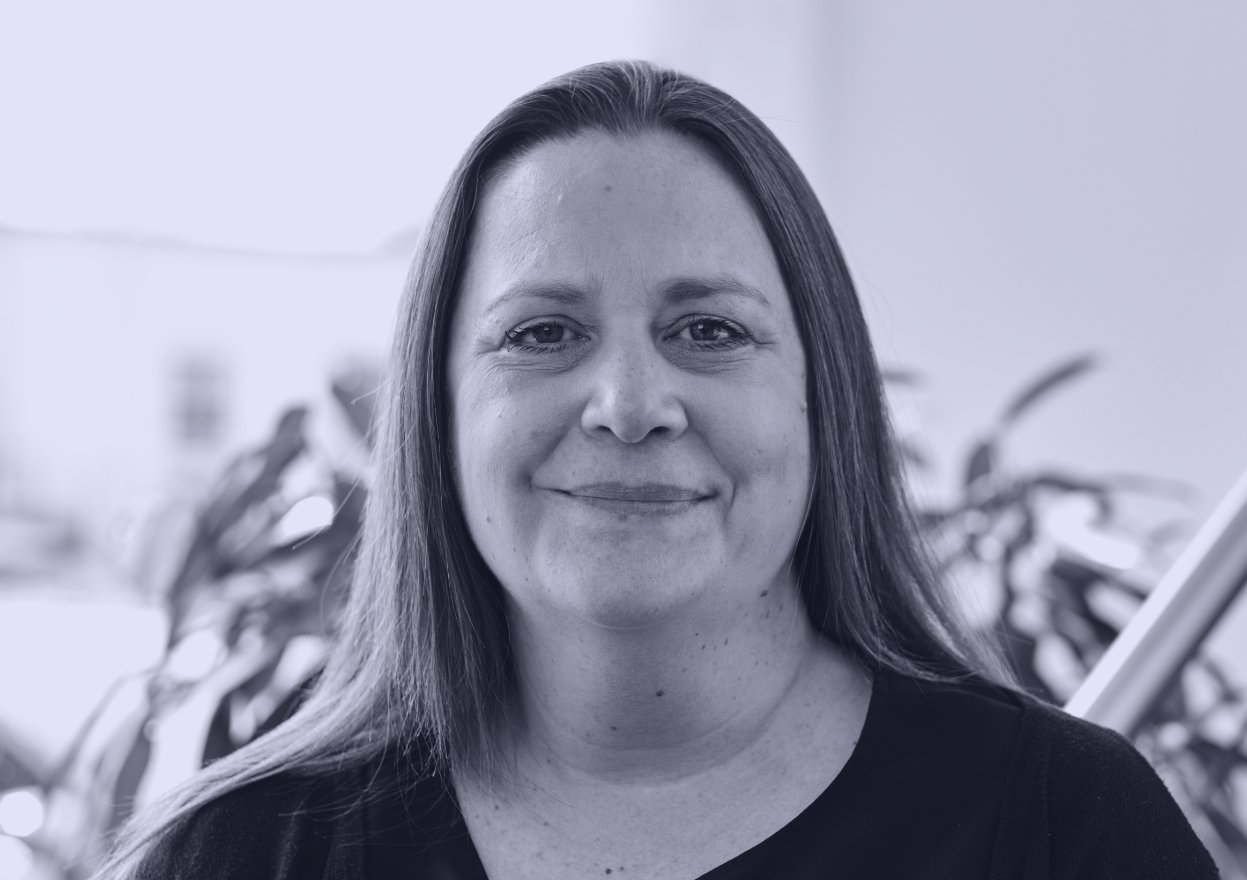 Elaine Kilpatrick
Purchasing Specialist
elaine.kilpatrick@gfa-elektromaten.co.uk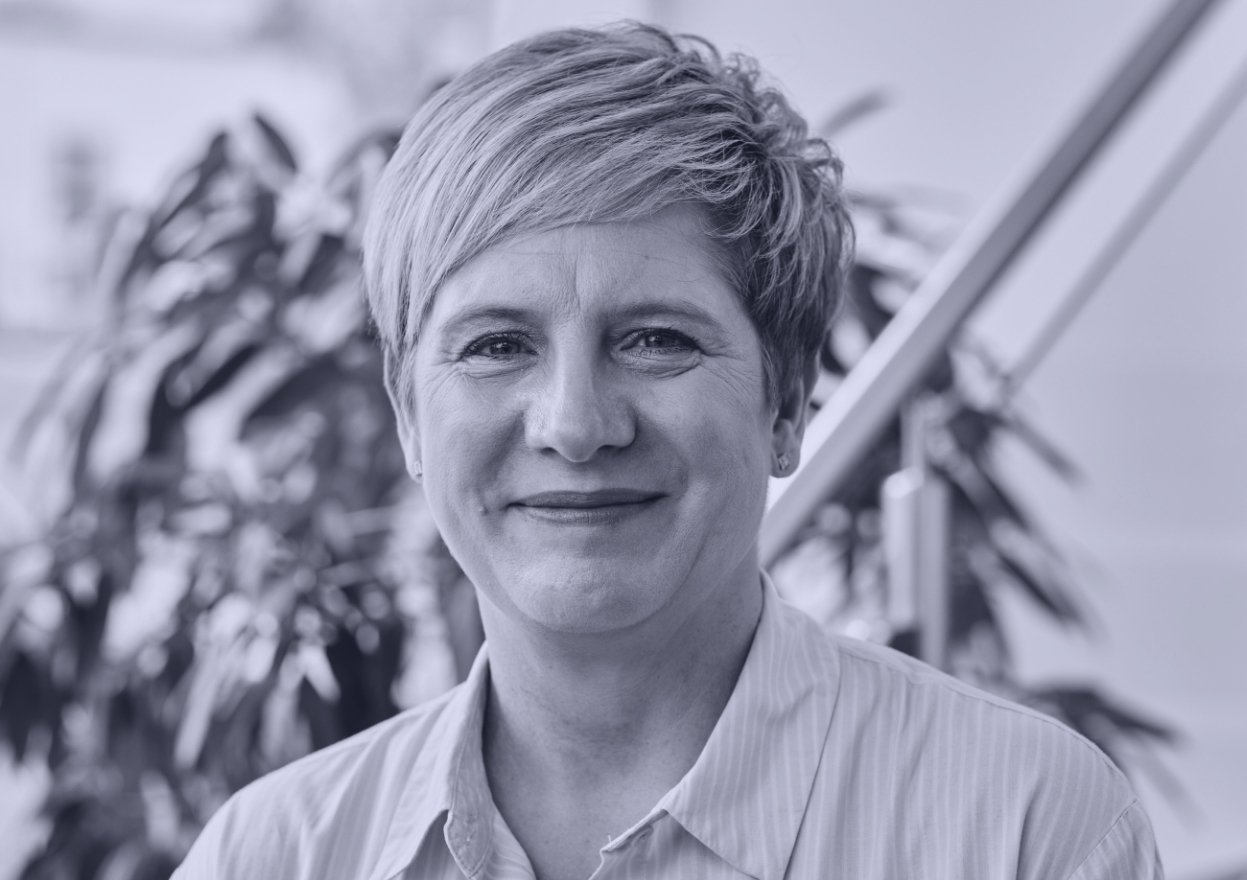 Rachel Collett
Head of Distribution & Facilities
rachel.collett@gfa-elektromaten.co.uk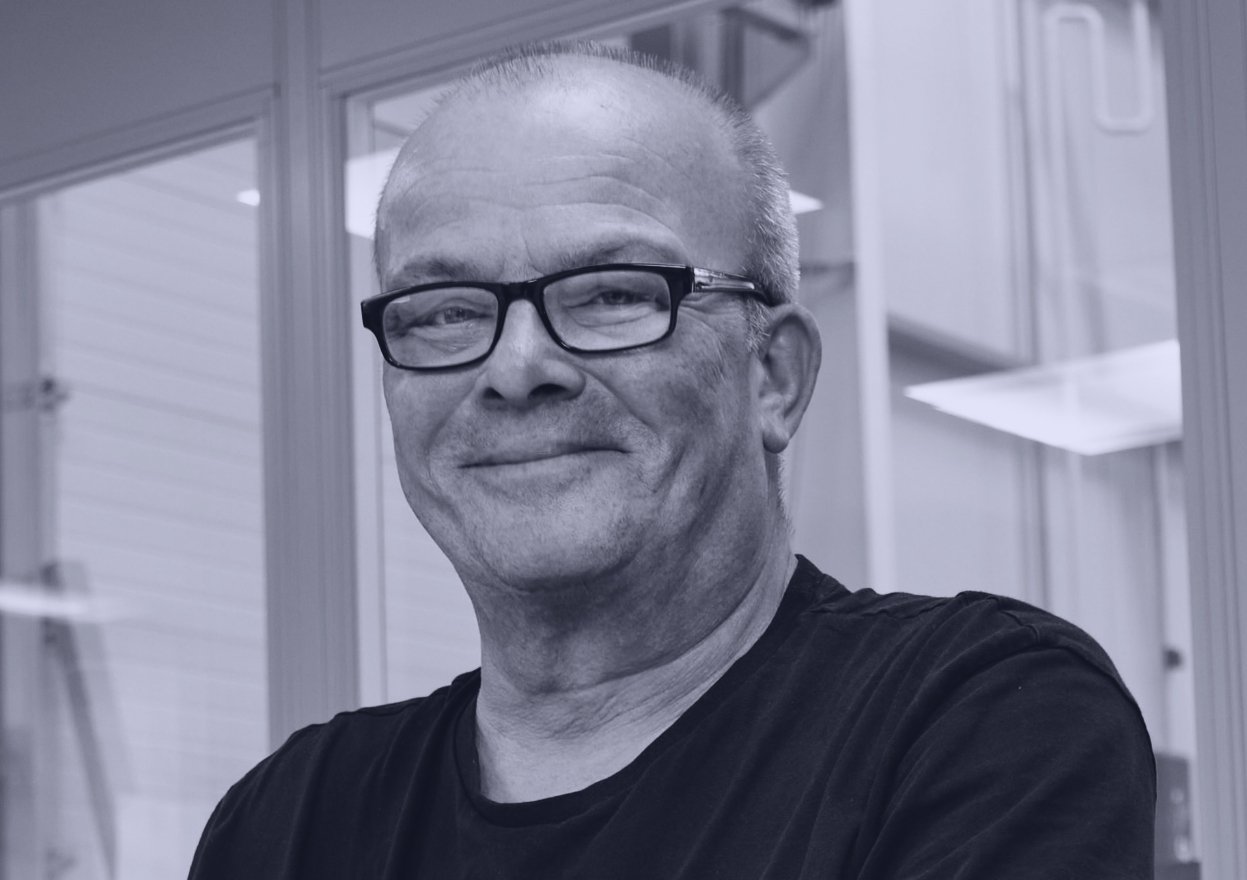 Craig Evans
Warehouse Supervisor
craig.evans@gfa-elektromaten.co.uk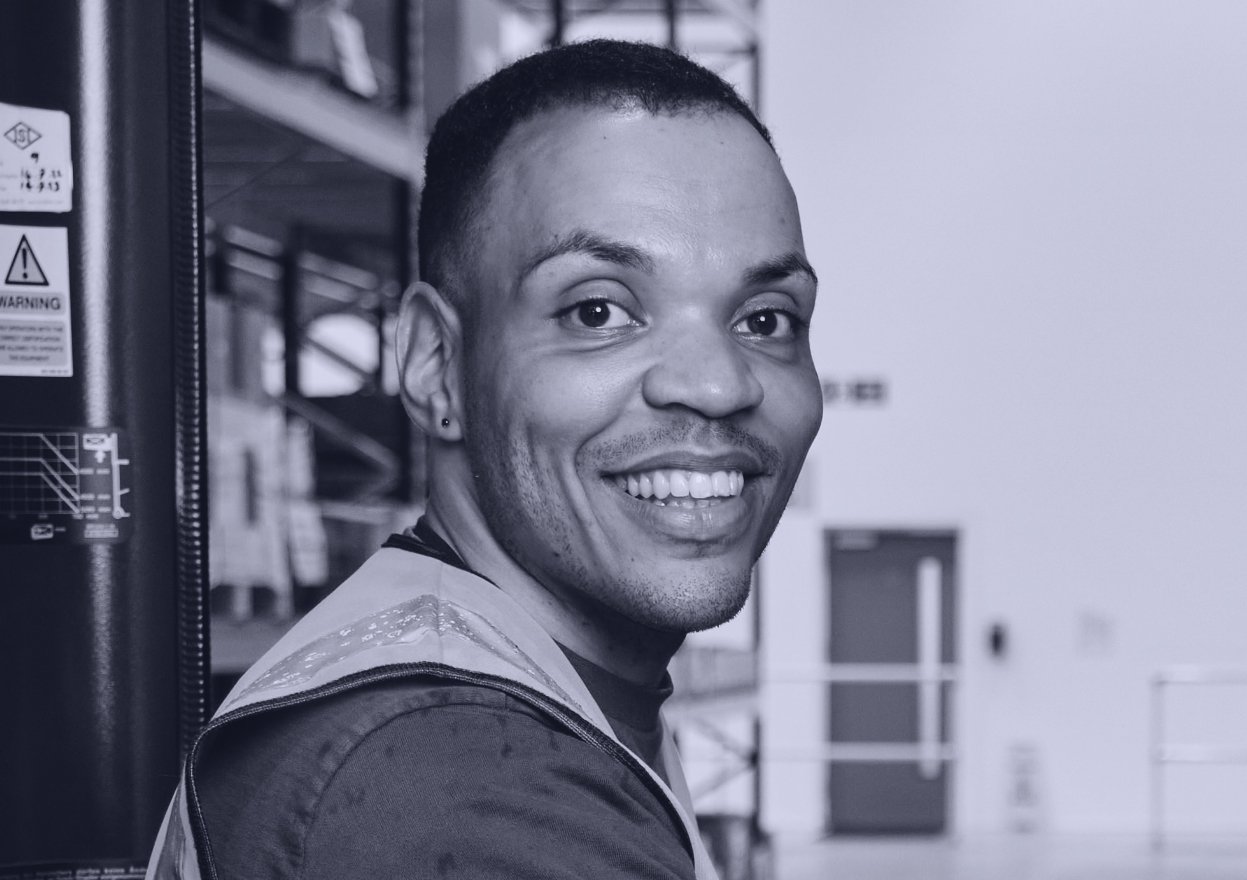 Dominic Ashton
Warehouse Assistant Supervisor
dominic.ashton@gfa-elektromaten.co.uk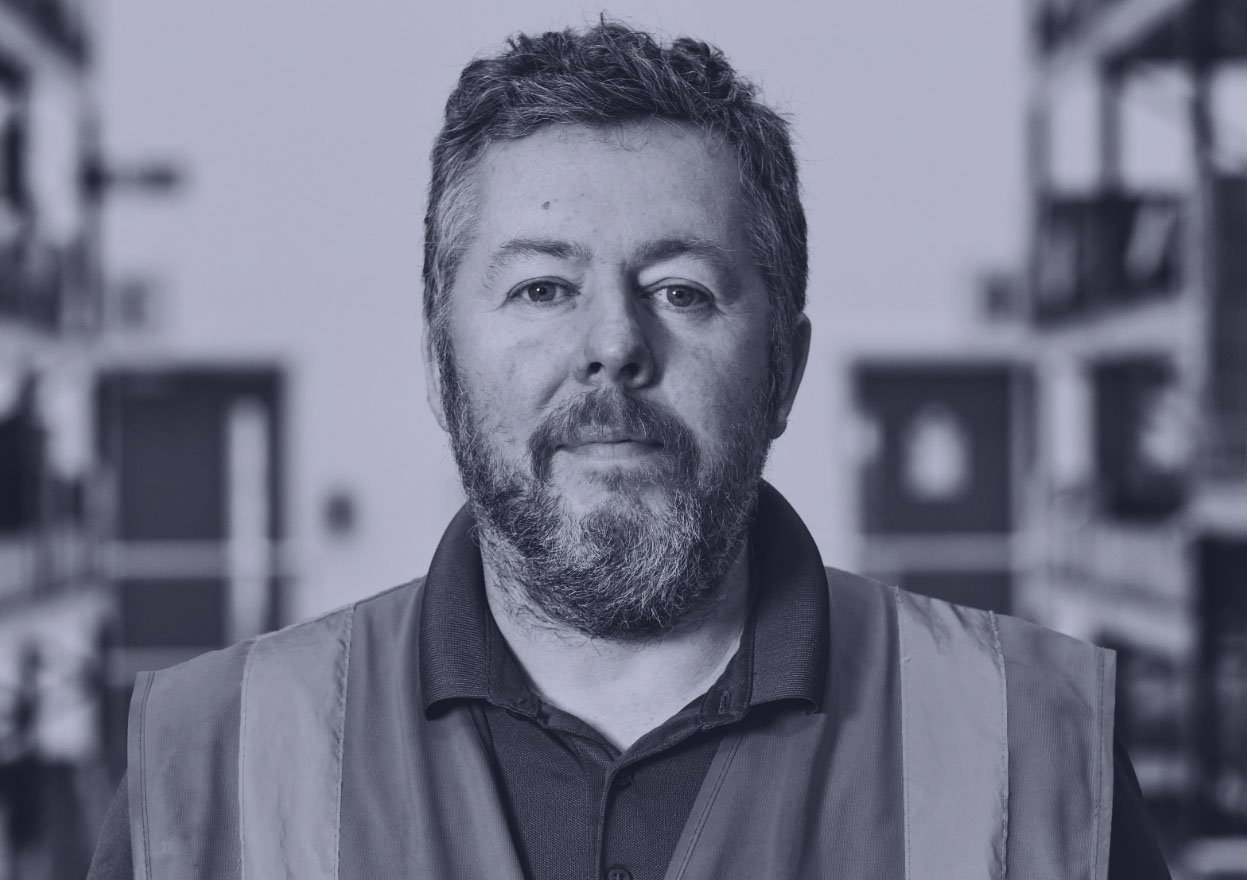 Alan Donnelly
Warehouse Assistant Supervisor
alan.donnelly@gfa-elektromaten.co.uk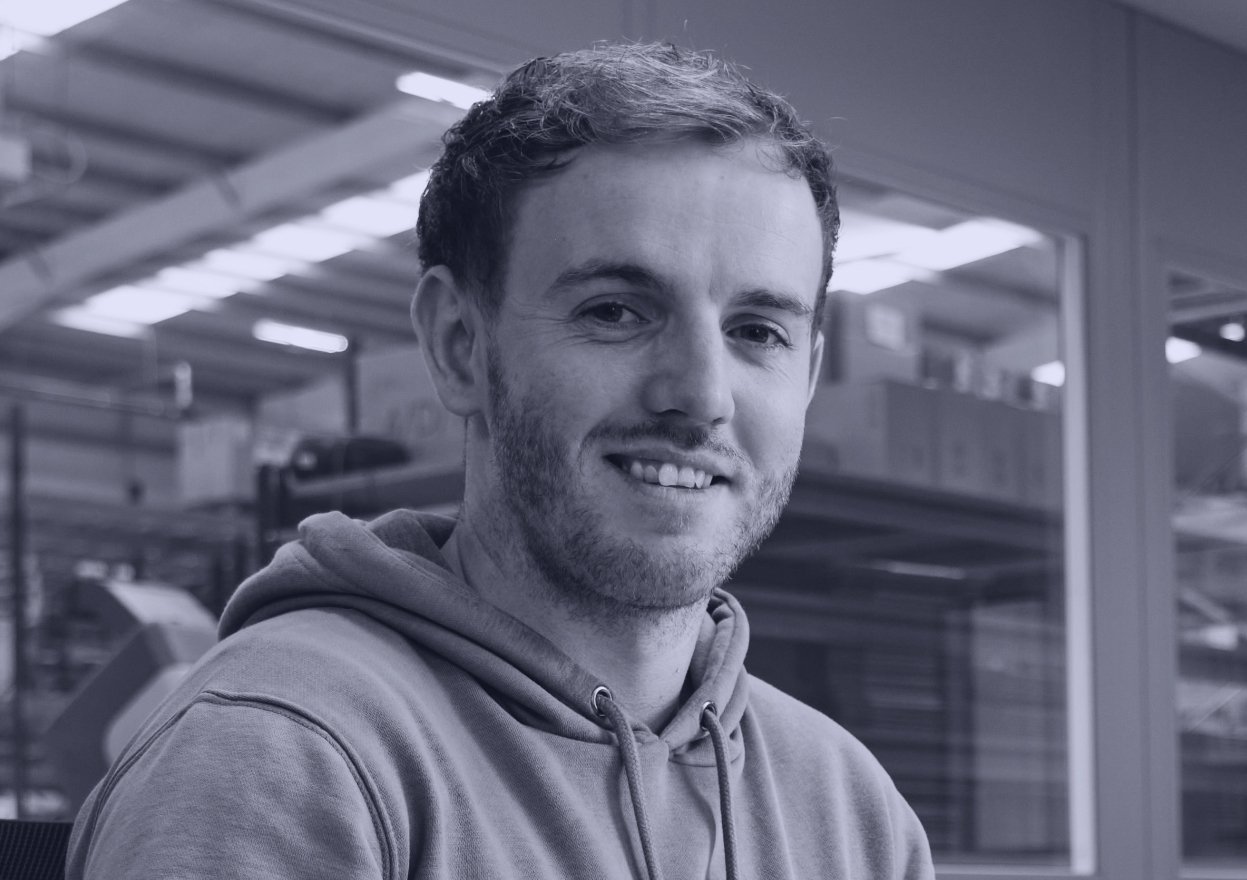 Calum Tombs
Warehouse Team Member
calum.tombs@gfa-elektromaten.co.uk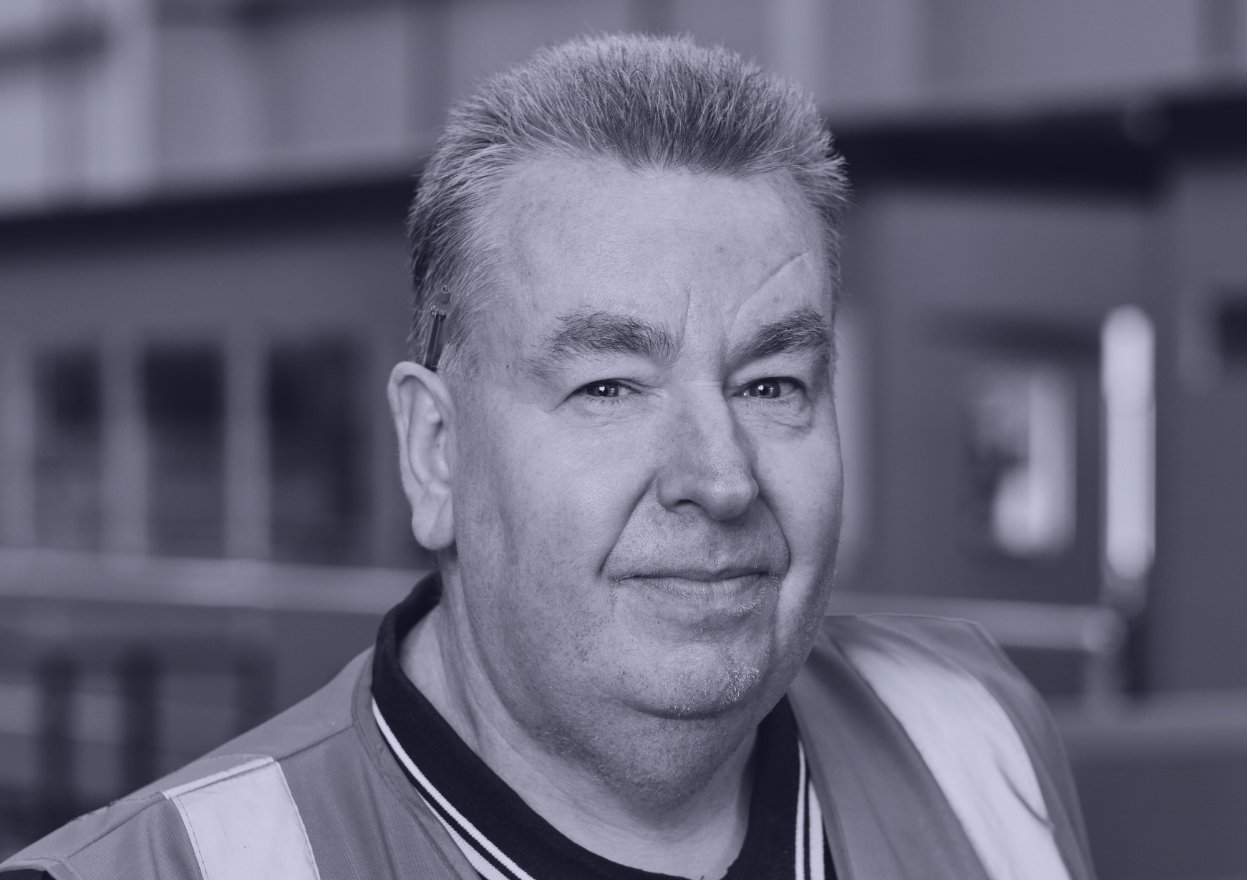 Mark Quirke
Warehouse Team Member
mark.quirke@gfa-elektromaten.co.uk
Karl Trevorrow
Warehouse Team Member (Goods in)
karl.trevorrow@gfa-elektromaten.co.uk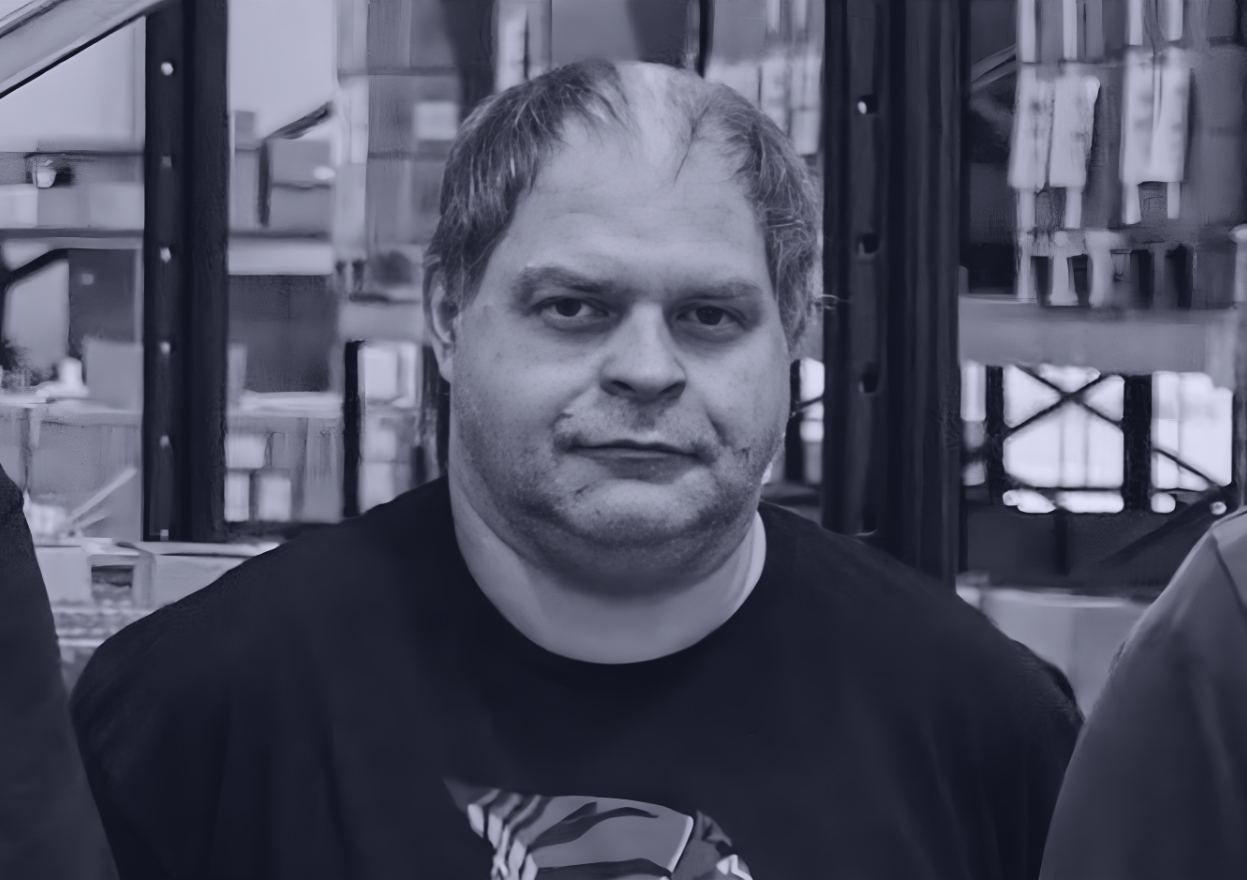 Darren Arrowsmith
Warehouse Team Member
darren.arrowsmith@gfa-elektromaten.co.uk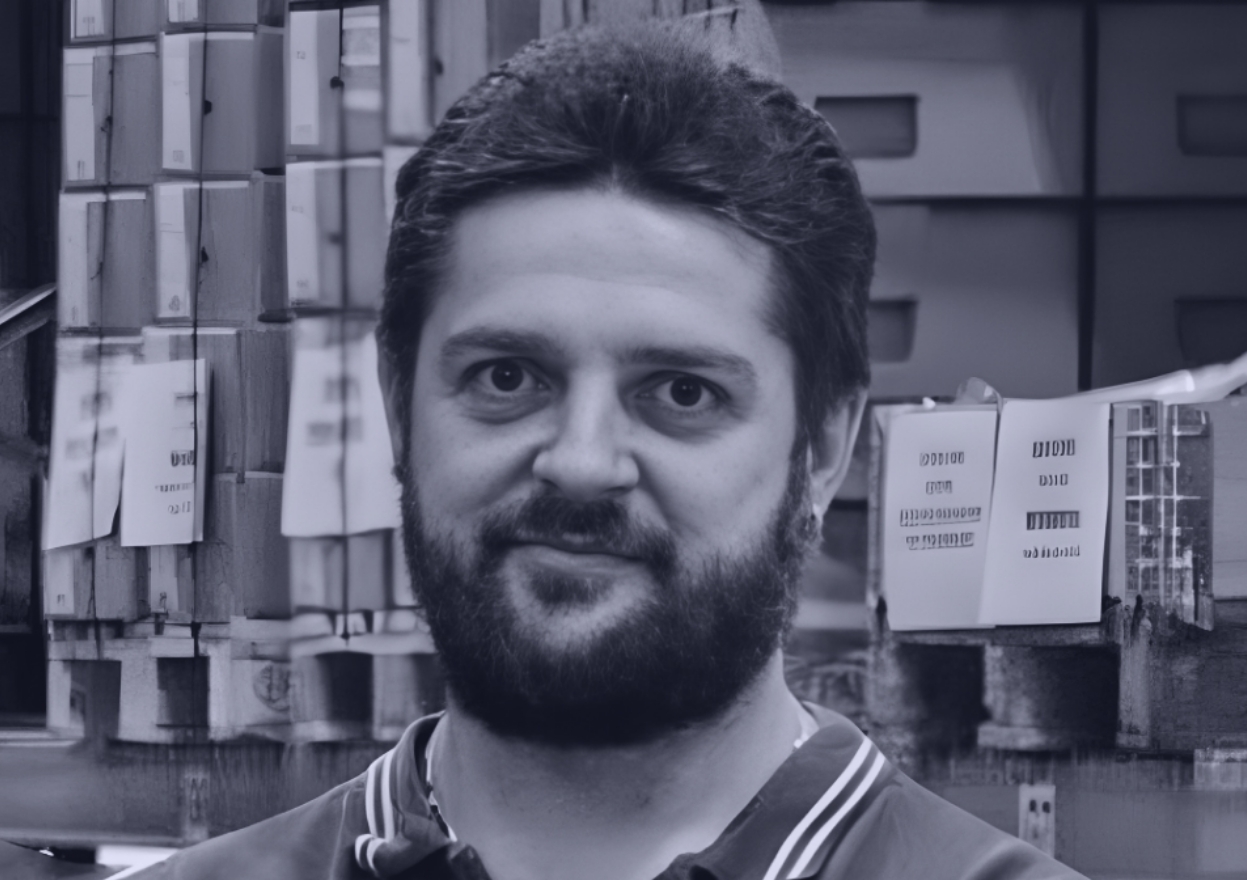 Scott Roberts
Senior Technician
scott.roberts@gfa-elektromaten.co.uk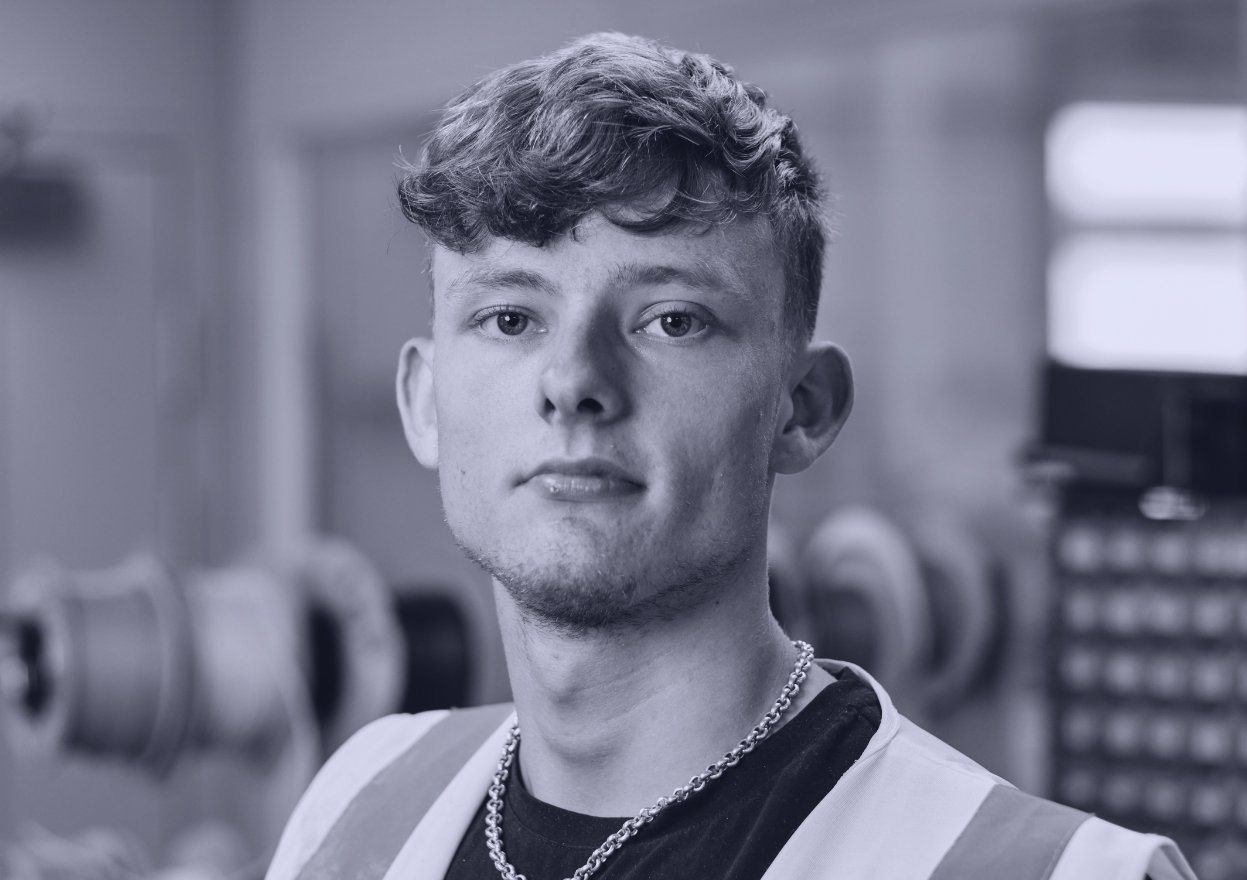 Haiden Jelfs
Trainee Technician
haiden.jelfs@gfa-elektromaten.co.uk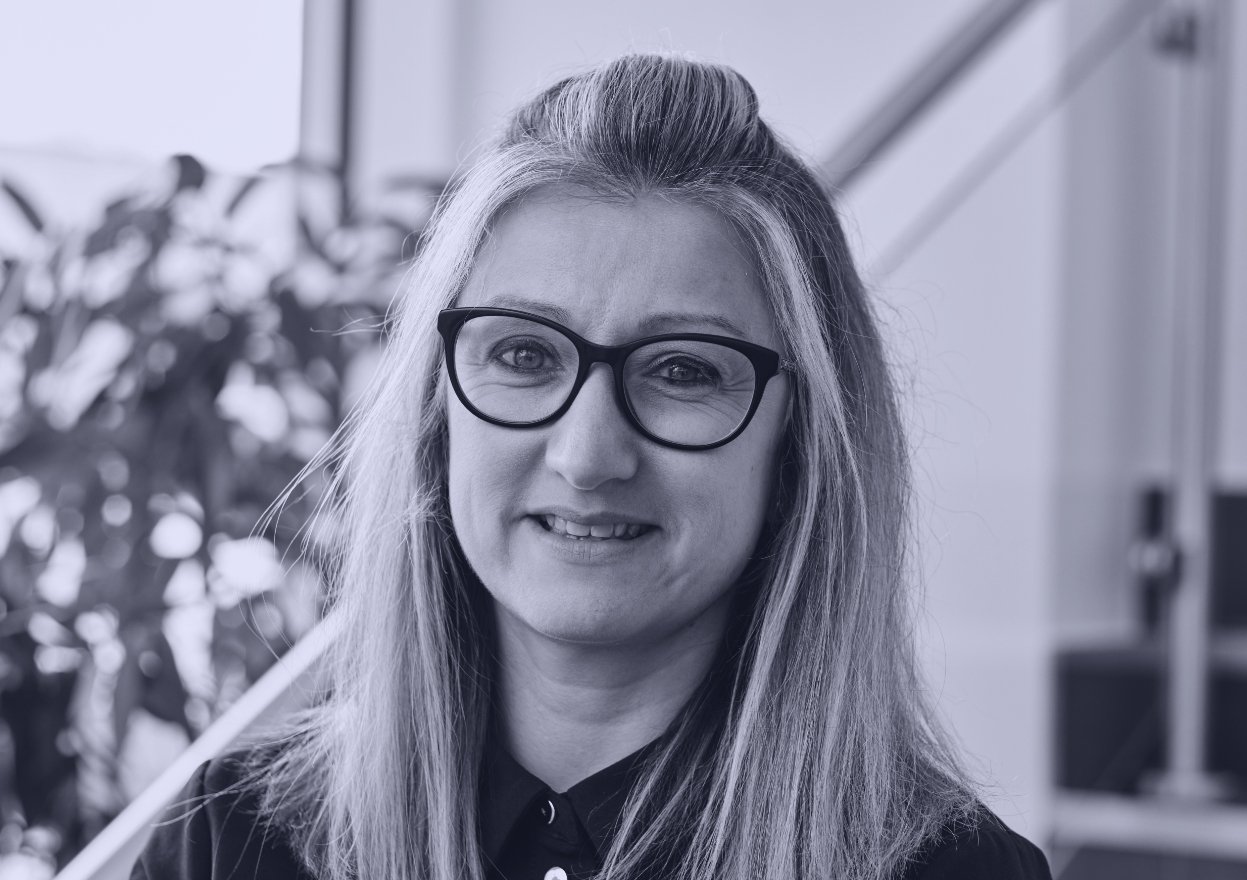 Suzanne Birri
Executive Assistant
suzanne.birri@gfa-elektromaten.co.uk