We Are Industrial
Door Drive Specialists
We are the leading supplier of door drive and control equipment to the UK industrial door market.
We provide a market-leading product range, technical advice and service that is second to none.
German Engineering & Build Quality
70 Years of Quality Manufacturing
Browse GfA Products
GfA offers hundreds of products for a wide range of applications
Select Door Type
Select Product Type
What We Do and How We Help
Designed, engineered and perfected by GfA in Germany and the UK - available worldwide.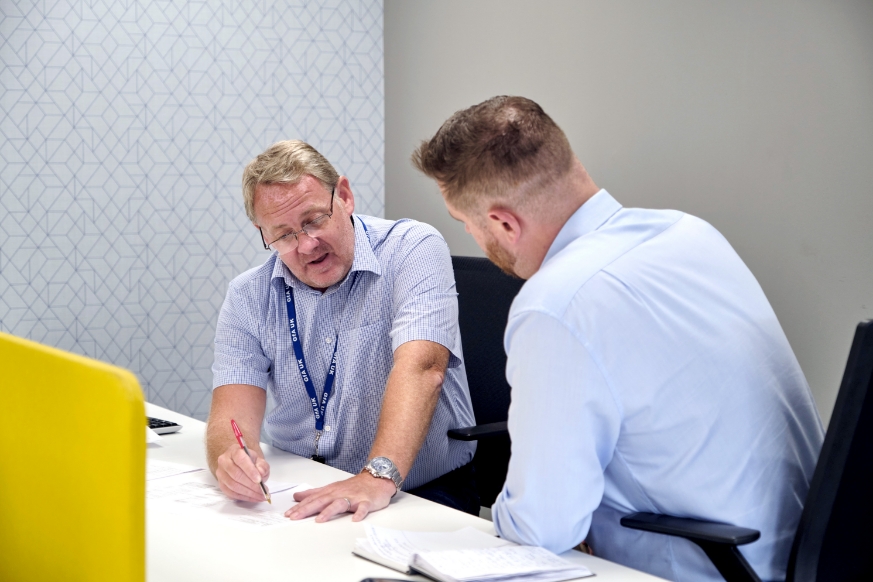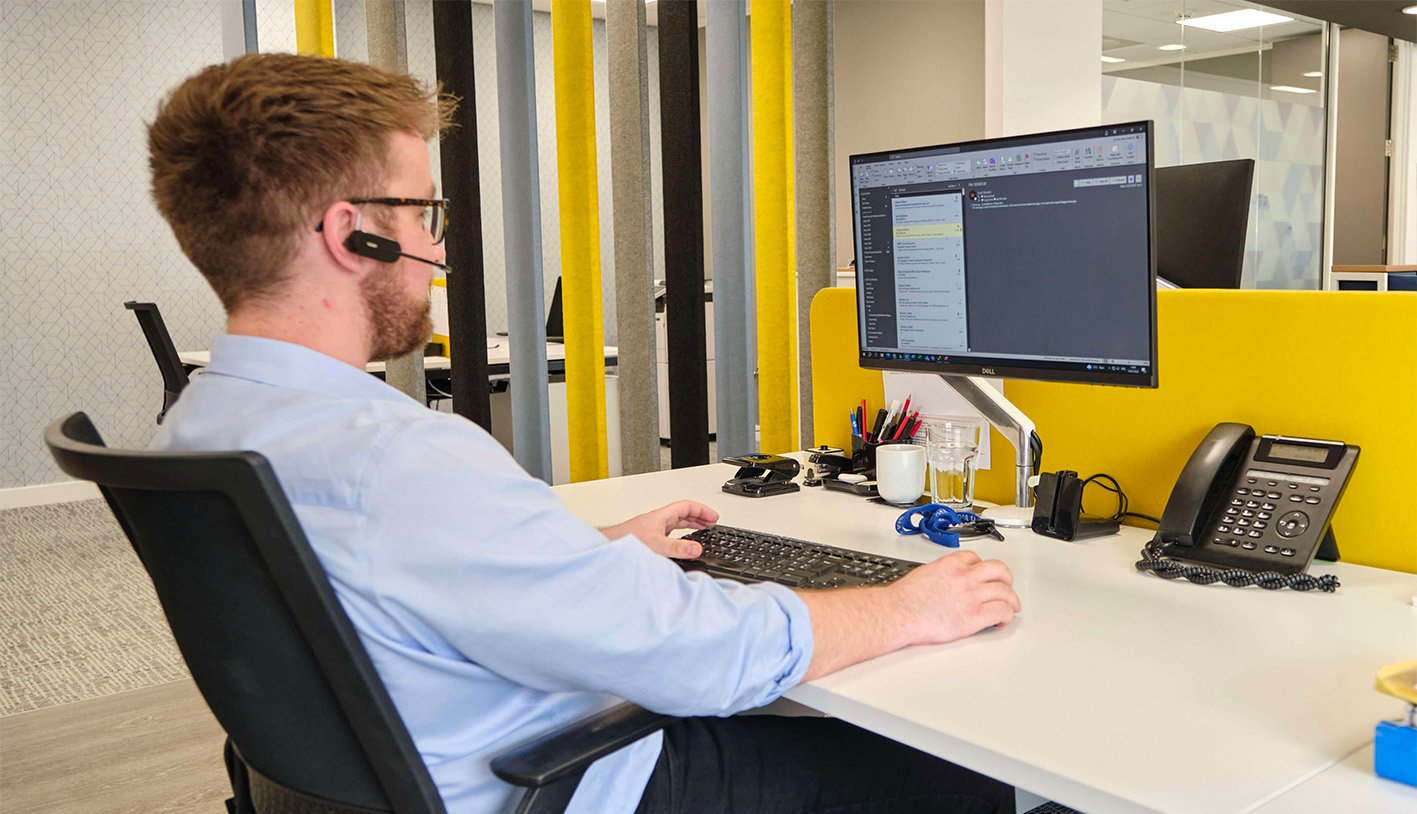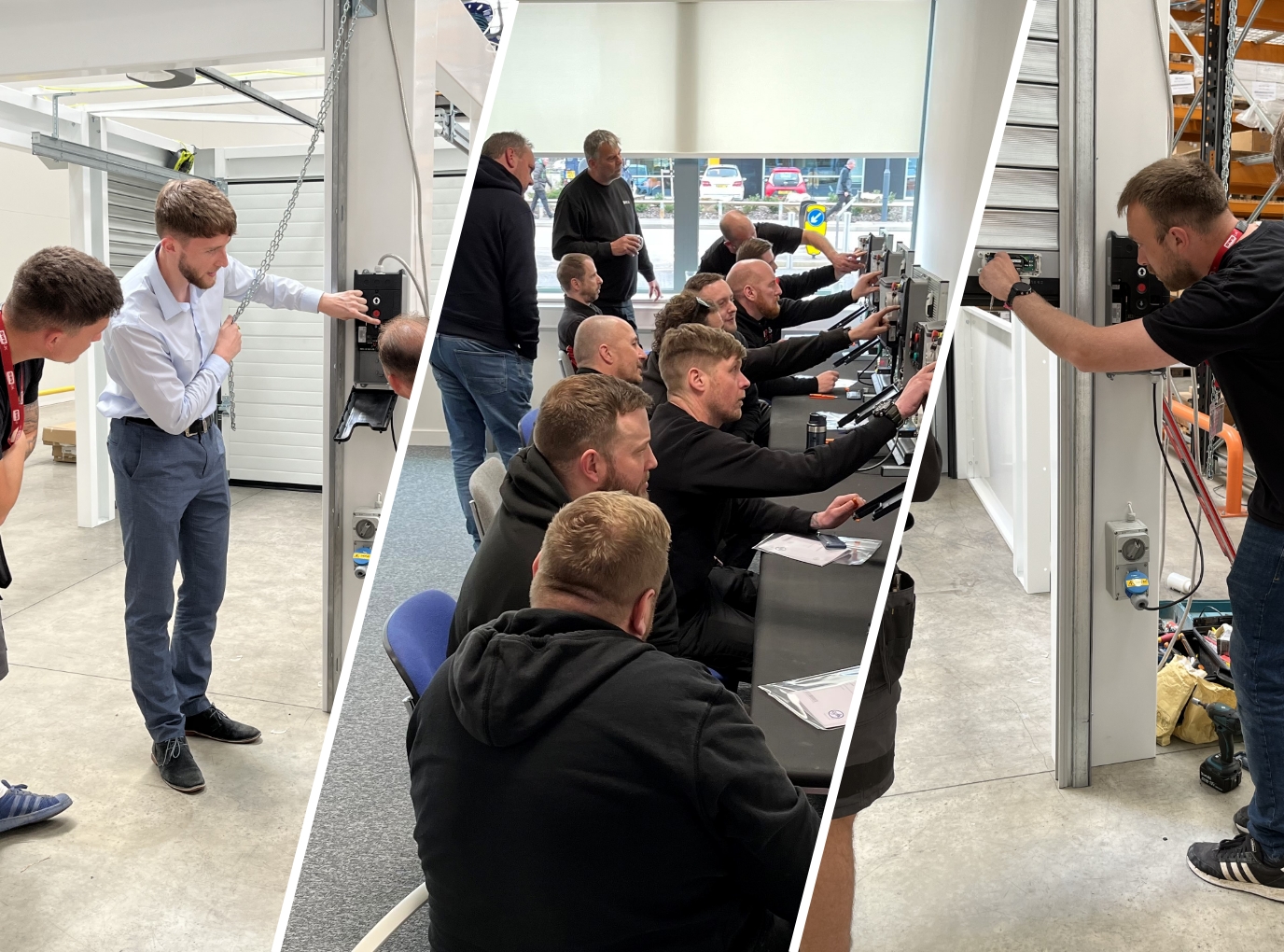 TRAINING
Visit our Training Centre in Warwick
We offer a range of complementary training for all aspects of your business. We have specific training programmes aimed at your engineers/fitters, surveyors, estimators, and sales teams. We also offer bespoke programmes to meet your requirements via prior agreement.
RESEARCH AND DEVELOPMENT
Innovation is Our Focus
We have extensive R&D facilities in Germany to drive continuous product development. In the UK, we can help customise and advise on complex and challenging applications. Building on customer feedback, custom solutions become standard ranges opening new market opportunities.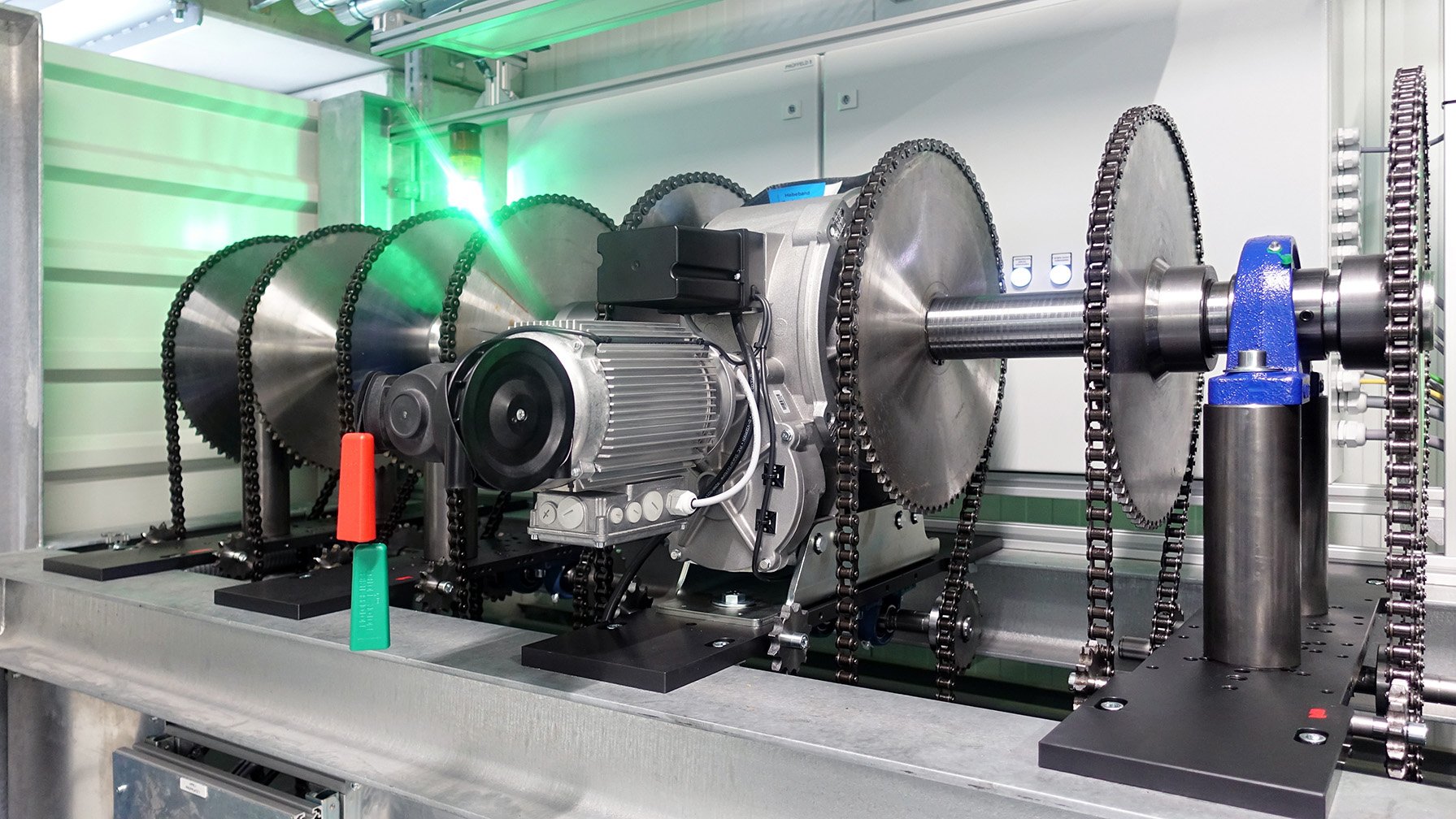 GfA COMPANY VIDEO
What Makes Us GfA
1000mA TS 971 Control Panel
Simplify and save on installation and maintenance
The GfA 1000mA control panel is an uprating option for the market leading TS 971, adding to the range, which was previously only available with 350mA. Doors can now be operated with one slimline control panel, supporting GfA's plug-and-play philosophy for installation.
Where specialist applications require functionality outside of the norm, GfA UK offer a bespoke control panel design and manufacturing service which can accommodate almost every specification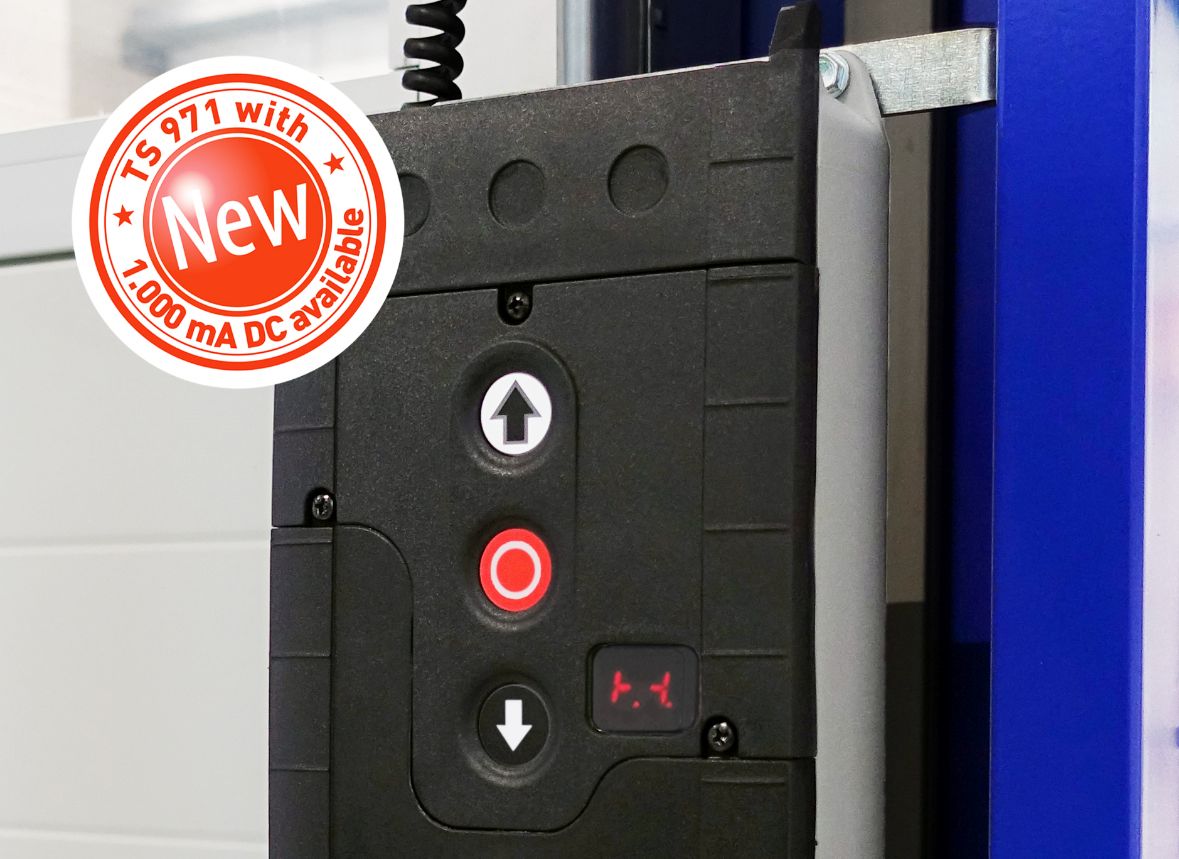 Check Out Our Recent News Stories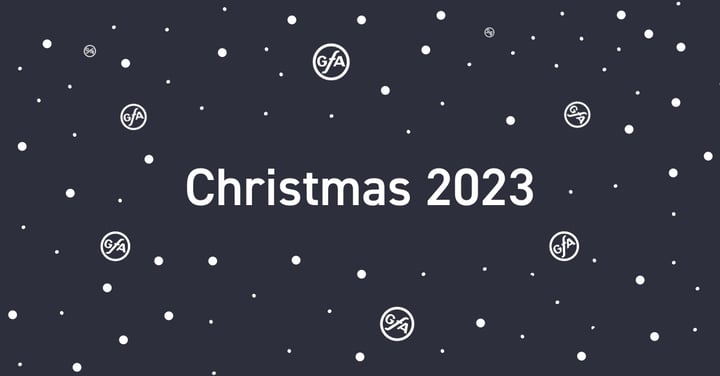 With Christmas fast approaching, we want to let you know some important dates coming up in December.
Read More
Sign up for updates & information